Fashion Student of the Month: David Lee
May 3, 2023
This fashion student of the month is a senior who pops out in his environment: David Lee.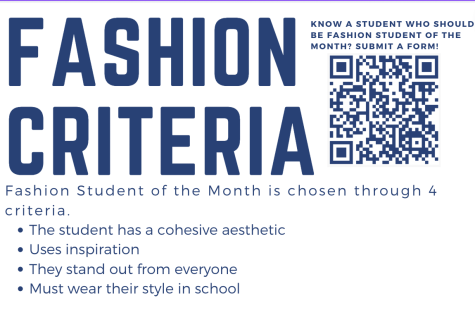 Dressing in Northern Valley
Standing out in your environment is a way of being fashionable, according to Lee. In Northern Valley, Lee likes to experiment with his city-style fashion to express himself. Unconventional placement and behavior is fashion. It makes a statement that fashion happens everywhere, and Lee is one of many who make it happen in our hallways. 
For Lee, he walks the streets of NYC, where the style is a bit more refined than the hallways of NVOT. So when he dresses, his style tends to be more elevated. "I just feel like I'm very average, but I feel like my aesthetic here just average but people call me, Oh, you're a city boy or whatever."
He happens to treat outfits like game skins, spending quite the coin on clothes, switching up his energy, and looking for how he's feeling that day, "The same people that'd be spending money on game skins, I spend on my real-life skins."
Lee on Trends And Style
Aesthetics have been coming and going for the past 4 years—cottage core, dark academia, e-girls/boys, VSCO girl, coquette, Y2K, Minimalism, you name it. A new aesthetic is here to replace the Y2K: Y2K14 (Year 2014) a rising aesthetic on TikTok. Lee believes this will be the new era of fashion we enter, "2013 to 2014, like those tight jeans because like, I don't know, who likes to move forward?" Though he does feel some hesitation toward the new wave.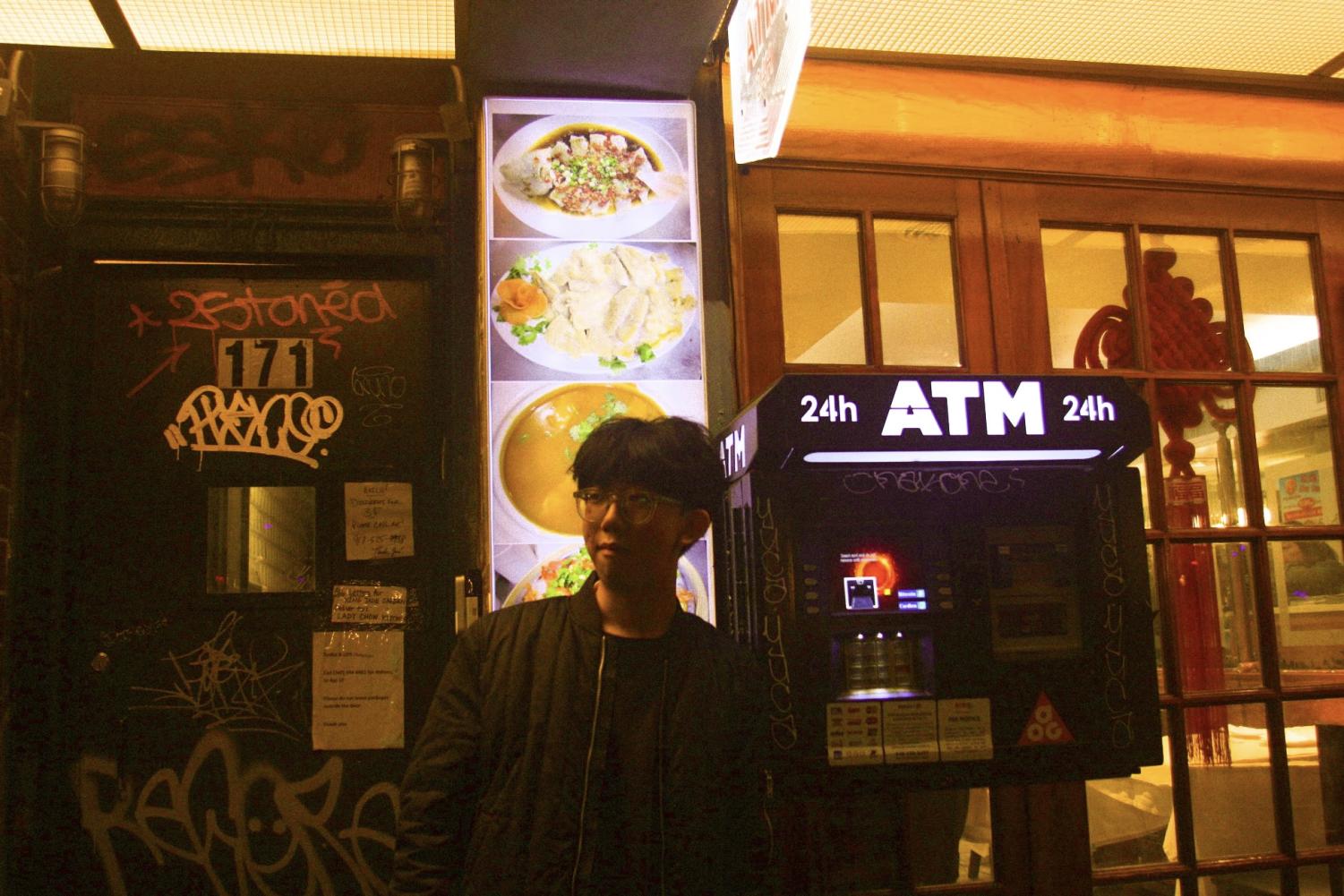 A trend he wants over is a very interesting one: going against the designer's vision. He uses the example of Arc'teryx, a high-end outdoor apparel brand that is typically worn by people dressing in techware: "I personally think wearing Arc'teryx when you've never been hiking is really pointless.I also like the designer statement that they're not going to let them sell Arc'reryx to these normal people who just buy it for the aesthetic," Lee said in reference to a statement the brand released on people buying the clothing solely for aesthetics and not for sport. Understanding that there is a culture behind the clothing is a significant thing that needs constant reminding in the fashion industry.           
As for being a "fashionable person" Lee states that he has no right to judge people's fashion pointing to personal expression and individuality, "Like I can't define someone else's fashion in my opinion. I think it's just what you like?"