It's a Great Week to Be a Knight
For the first time, a Spirit Week leads up to Golden Knights Day
As a parting celebration for a successful first semester, a Spirit Week accompanied the annual Golden Knights Day this year. Student Council, Student & Faculty Senate, Class Advisors, and many other students were involved in this year's preparation. 
Golden Knights Day is an event typically held during the beginning of the second semester to celebrate students' completion of the first half of the year. The event gathers the entire school into the North and South Gyms, where seniors face juniors and sophomores face freshman in a series of competitive games: musical chairs, Tug-of-War, Extreme Rock, Paper, Scissors, and more. 
Spirit Week led up to Golden Knights Day, which was held on January 31, and began with Pajama Day on Monday. Students and staff were encouraged to check-in during lunch to earn points for their class or department; the class with the most points earned an ice pop party and the faculty department with the most points earned a pizza lunch. 
For the majority of spirit week, the seniors took the lead in first while freshmen held second place, but the sophomores moved up to take second place after winning the majority of the activities on Golden Knights Day. The winning department was the Guidance, Main Office/Administration, Media Center, and Nurse's office.
Day 1: Pajama Day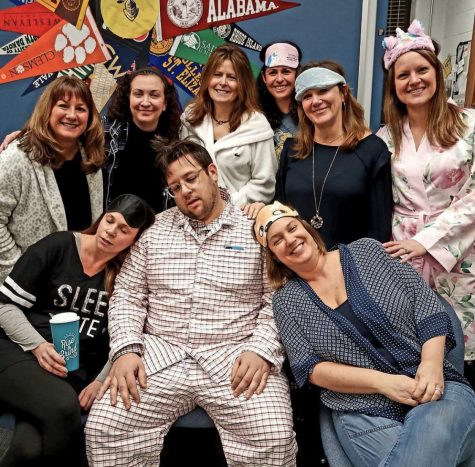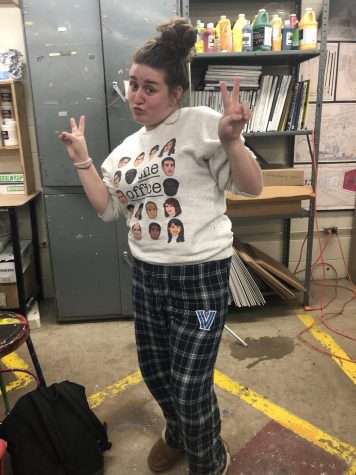 Day 2: Jersey Day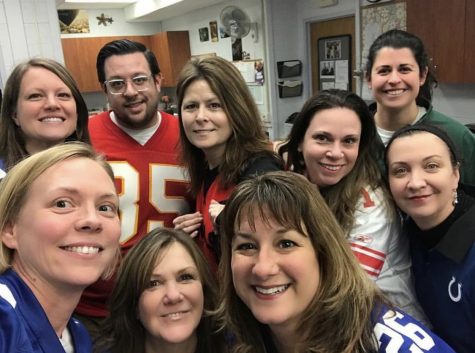 Day 3: Throwback Day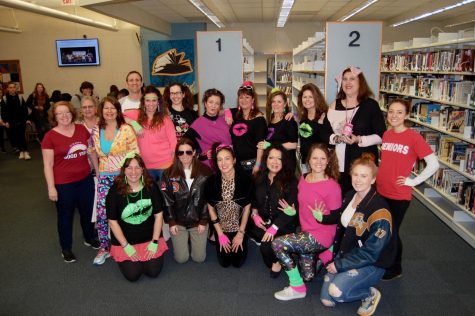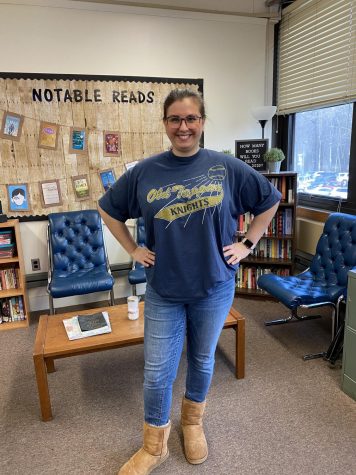 Day 4: Hat Day
Day 5: Golden Knights Day