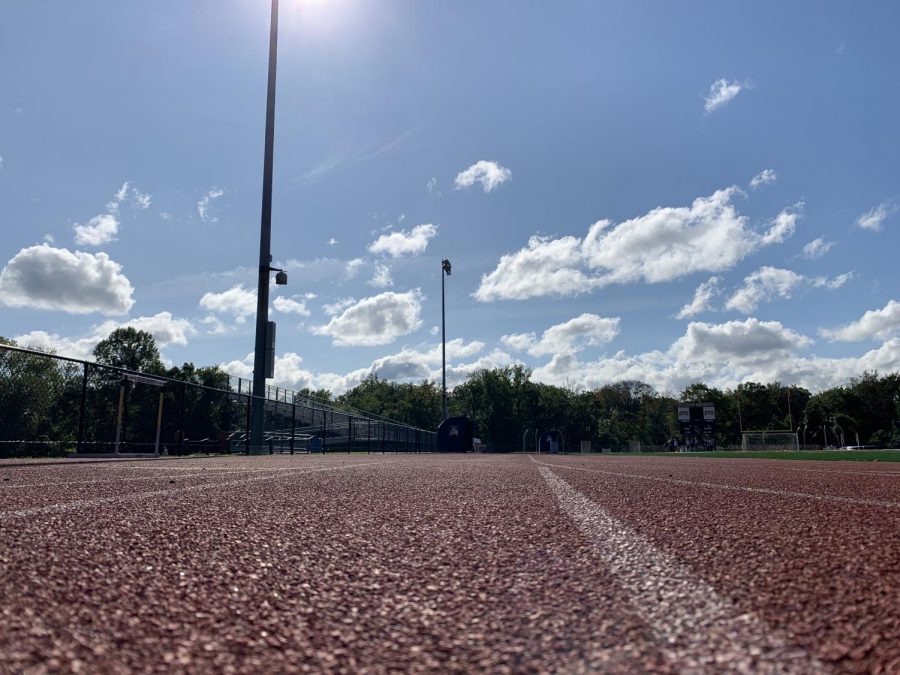 Monday, November 9:
On Monday, the boys soccer team won against Pascack Valley. Jon Mangano and Dylan Pak each scored one goal while Tommy Curko scored two. Evan Chrenko had four saves in goal and the team had 14 shots on the goal. This victory allowed for the team to win their respective league, and now the team advances to the state tournament. 
Current record: 9-3-1 
Next game: Tuesday, November 17
Tuesday, November 10:
Field hockey lost to Northern Highlands. The team was not able to score or get any shots on the goal. NVOT goalie Kara Silverman however had 13 saves. 
The field hockey team plays their first game in the state tournament this week. 
Current record: 3-8-1
Next game: Friday, November 13
Other Sports:
The cross country team looks to defend their title at state sectionals this weekend: Saturday, November 14 through Sunday, November 15. 
11/18 Sports Update:
While NVOT is fully virtual, all sports are paused. Varsity teams that are involved in playoffs (boys soccer, girls soccer, field hockey, and cross country) will continue to play.