Who is NVOT's Greatest Rival?
Students and staff take a stand over the school's defining opponents
Pascack Valley. Ramapo. Demarest. Tenafly. Nothing gets the Golden Knights more fired up than facing a rival school. In a recent Lance survey, the student body concluded that Pascack Valley is OT's biggest competitor (147 votes), with a margin of nearly 64 votes over the second highest voted school, Northern Valley Demarest, which had 83 votes.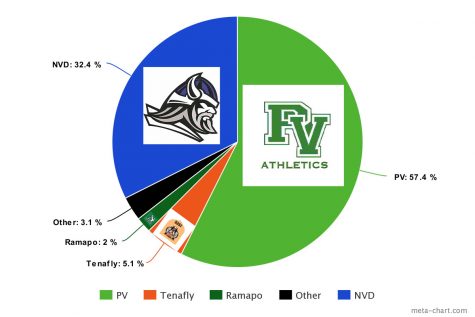 However, even though the numbers show a clear winner as Pascack Valley, certain students, teachers, coaches, and administrators have voiced their opinions on who they truly think is OT's greatest competitor.