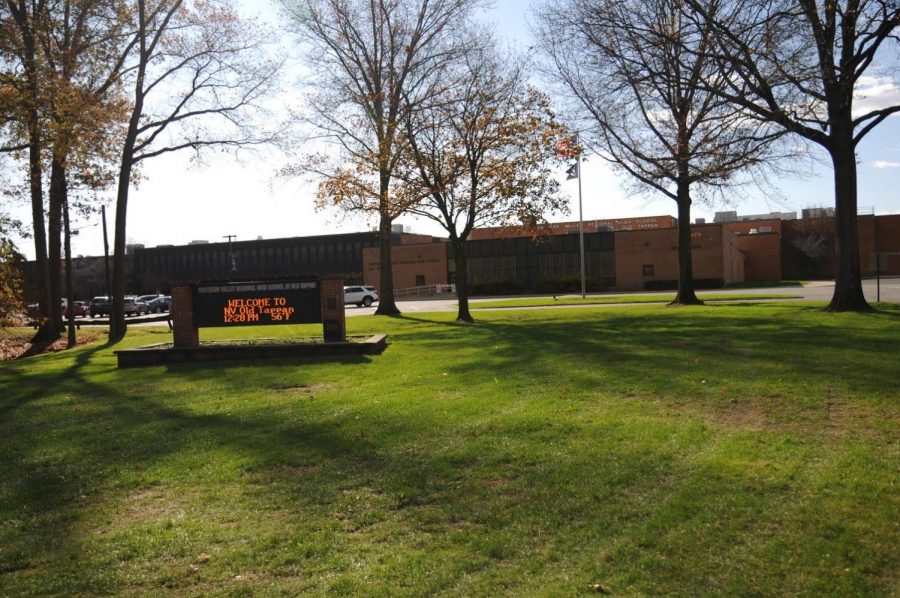 On March 17, Superintendent James Santana announced via email that NVOT will switch to all virtual classes through April 1. This decision comes after NVOT had seven students test positive for COVID-19 in the last seven days.
Sports, in-person co-curricular activities, and the March 24 administration of the SAT are also canceled during this time. The school will reach out to the College Board in hopes of finding another option for that test.
This is a developing story. The Lance will continue to update as the story unfolds.