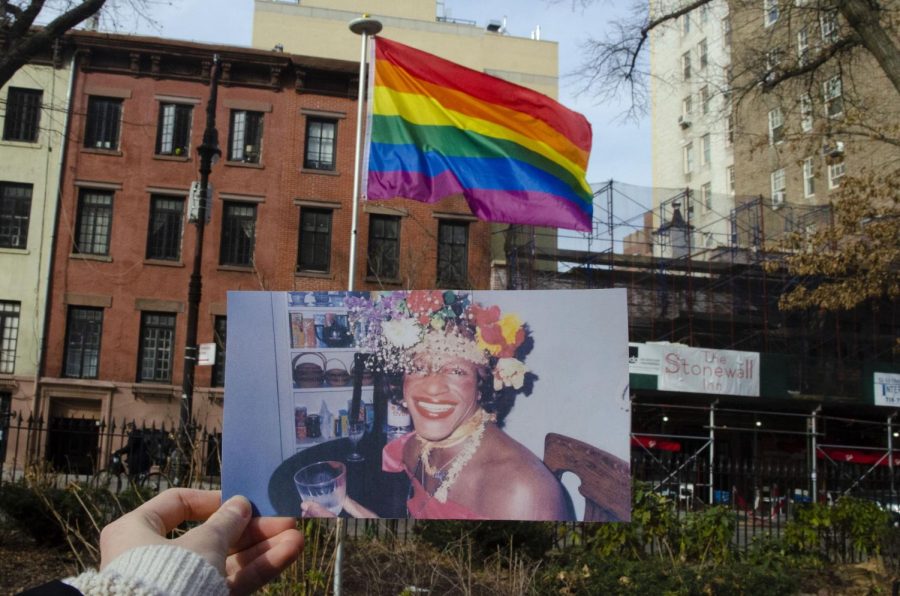 These names probably sound familiar: Frederick Douglass, Rosa Parks, Dr. Martin Luther King, Jr., and Maya Angelou. But chances are you have no idea who Marsha P. Johnson is. In celebration of Black History Month, it is important to bring light to Black figures whose names are not as widely known...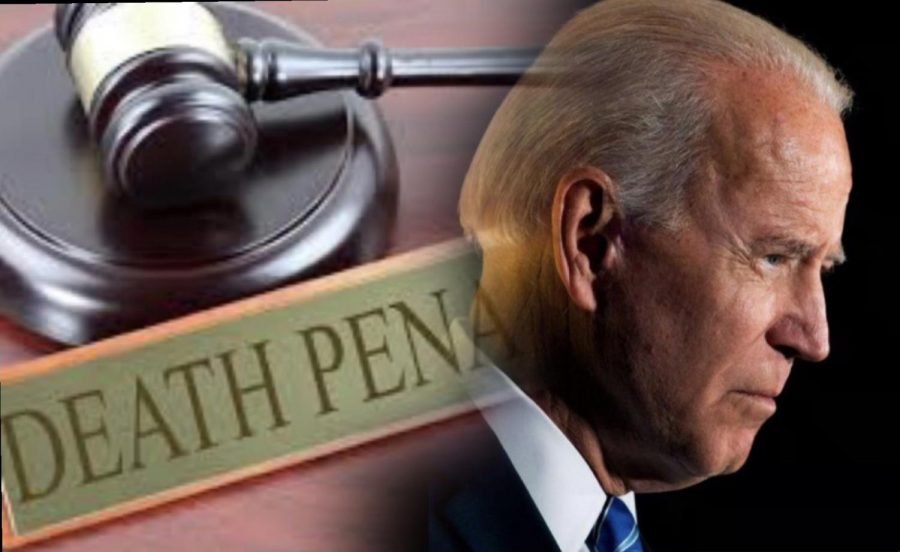 Taking office at a crucial time in American history, President Joe Biden's administration faces urgent social, economic, political, and environmental issues. More than any other generation, Gen Z uses social media as a platform to promote these essential issues. The Lance wants to use our platform...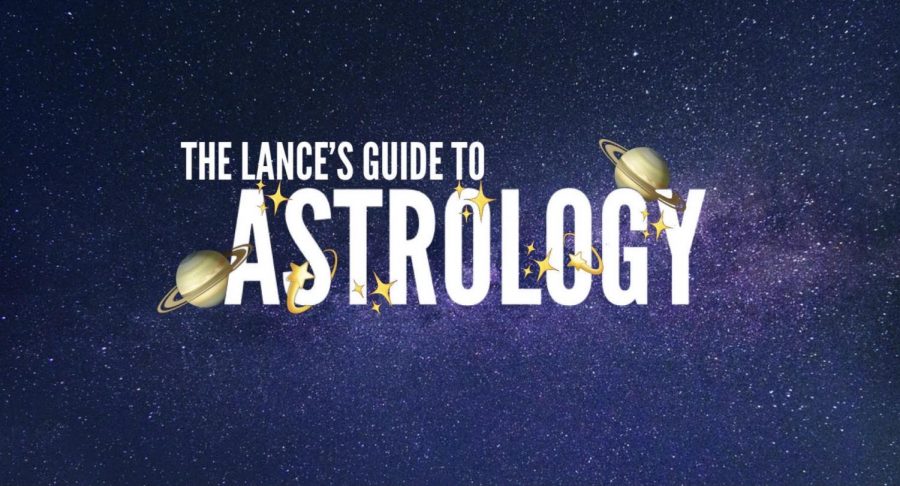 Are you interested in checking your compatibility with others, impressing your crush, or becoming more in tune with your spirituality? If any of those apply to you, you should consider checking out astrology. Over the course of the pandemic, many students have struggled to find ways to make use of...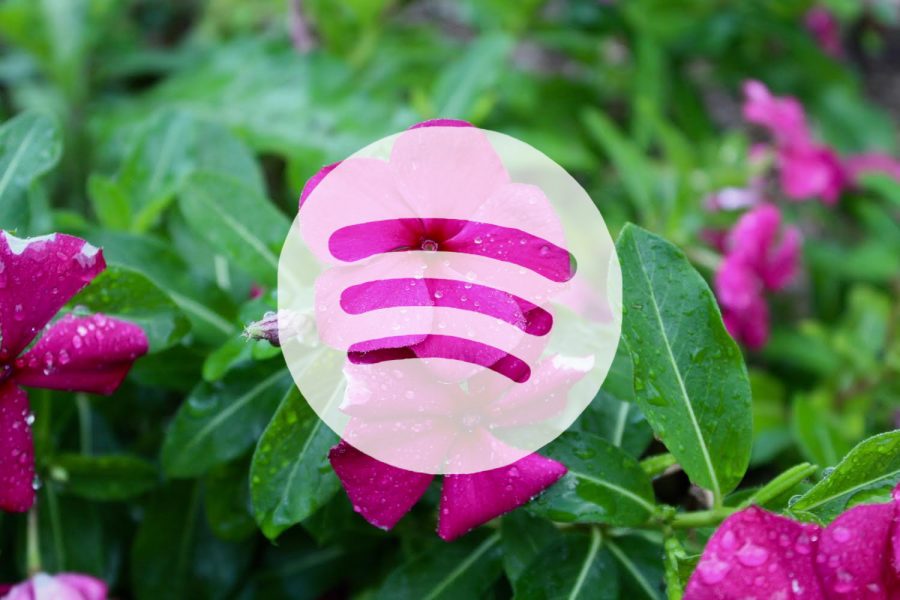 Spring is upon us: the sun no longer sets at 4:30 p.m., the weather is getting nicer, and the perpetual gray haze that winter brings has lifted…well, at least one of these things is true. Even if there is still snow on the ground and a few more weeks of winter ahead of us, it's time for some more...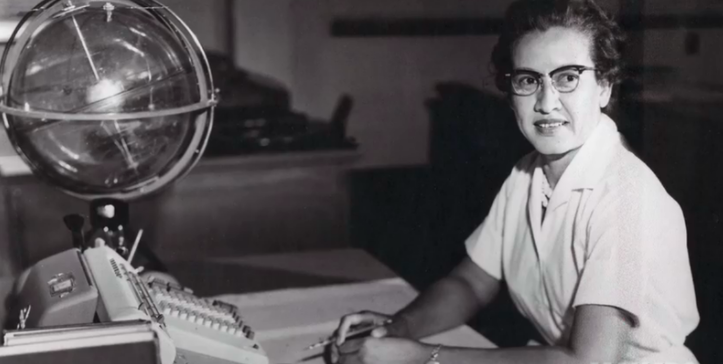 From attending high school at age ten to becoming one of the first African American female mathematicians at NASA, Katherine Johnson changed both our space program and our societal standards. Johnson broke racial and gender stereotypes as she became a pioneering example of women in STEM. Her persistence...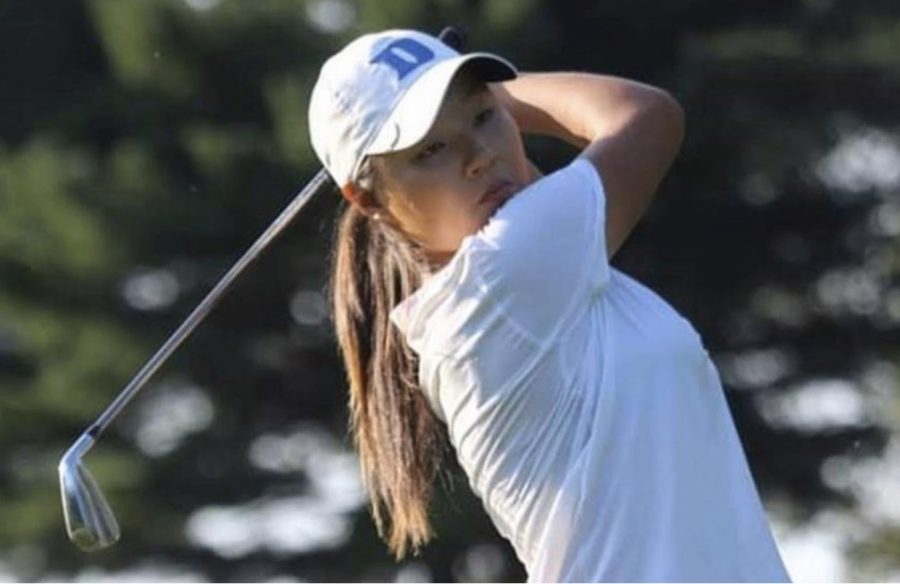 It was a typical day at Norwood Public School and 8th grader Sophia Bae was roaming the halls. While the day may have seemed typical, the student was not. She was about to receive a call that would forever change the trajectory of her life. Mere hours later, Bae picked up the phone. Duke University...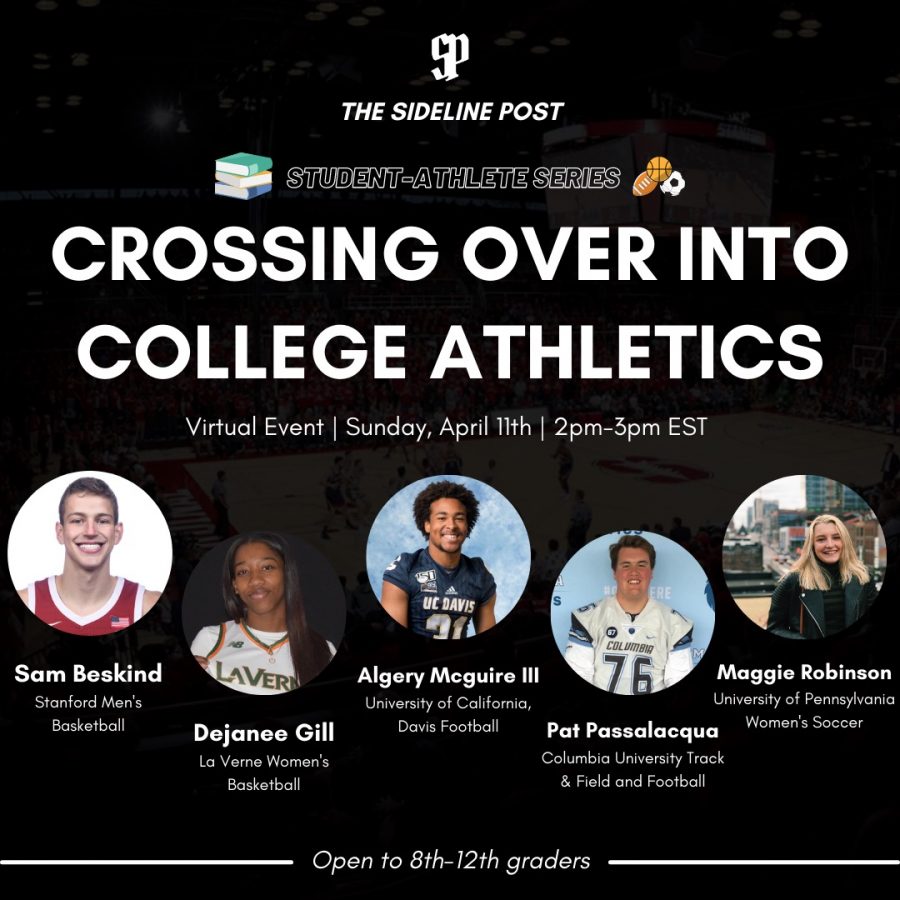 "Being an athlete is an honorable title as well as one that comes with an immense amount of burden and pressure." Patrick Passalacqua, a member of the...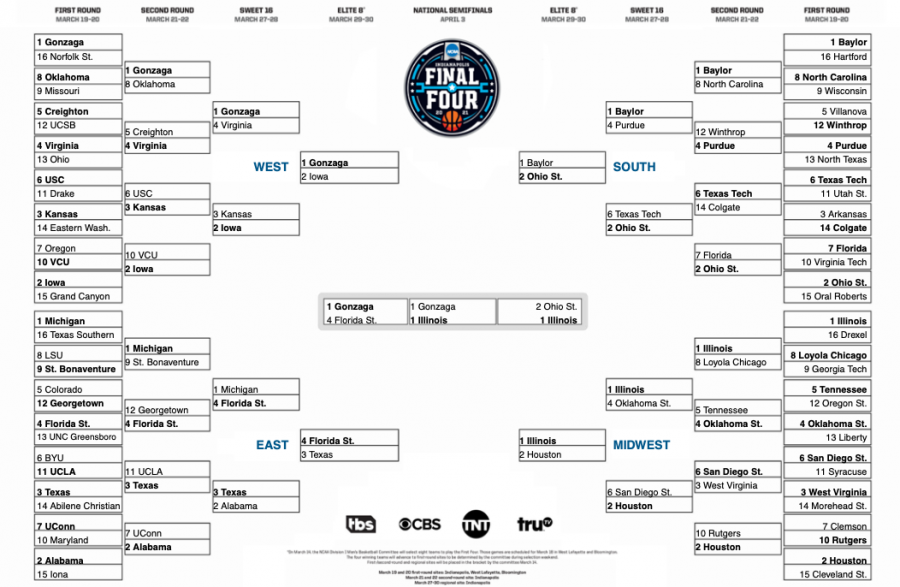 After five rounds of March Madness, the Final Four is finally here. Only one more game and these teams can compete for a national title. Surely, this is...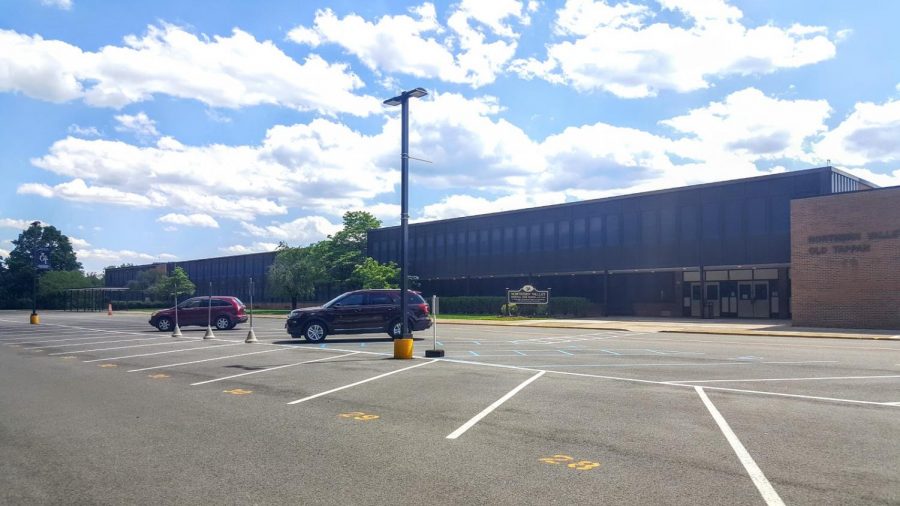 After the school's announcement last year that the 2020 spring sports season would be canceled, the athletic department announced that this year's...