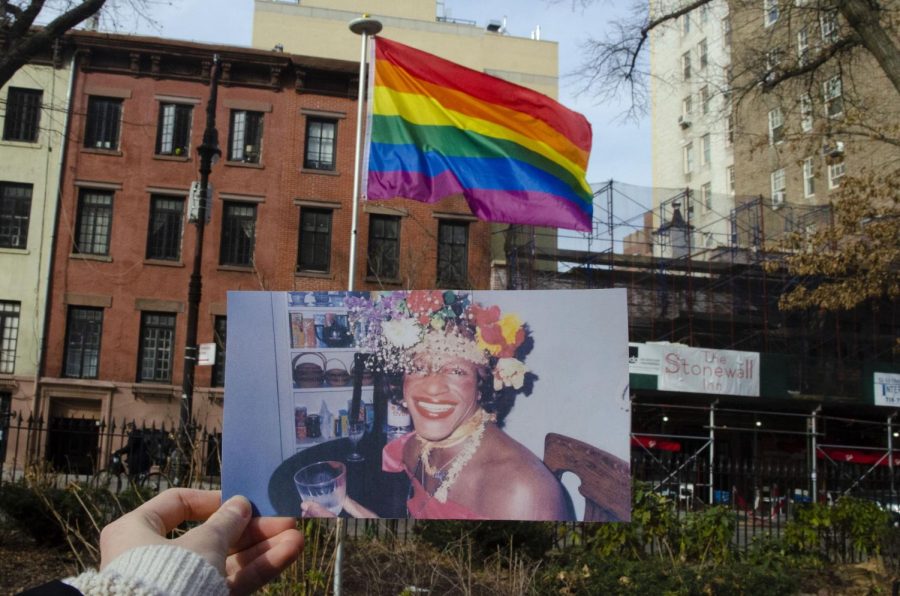 These names probably sound familiar: Frederick Douglass, Rosa Parks, Dr. Martin Luther King, Jr., and Maya Angelou. But chances are you have no idea who Marsha P. Johnson is. In celebration of Black History Month, it is important to bring light to Black figures whose names are not as widely known...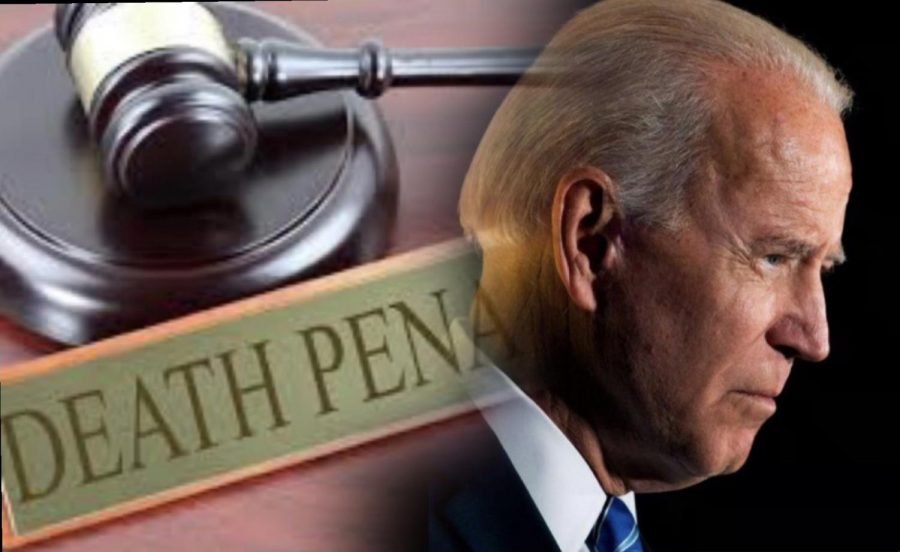 Taking office at a crucial time in American history, President Joe Biden's administration faces urgent social, economic, political, and environmental issues. More than any other generation, Gen Z uses social media as a platform to promote these essential issues. The Lance wants to use our platform...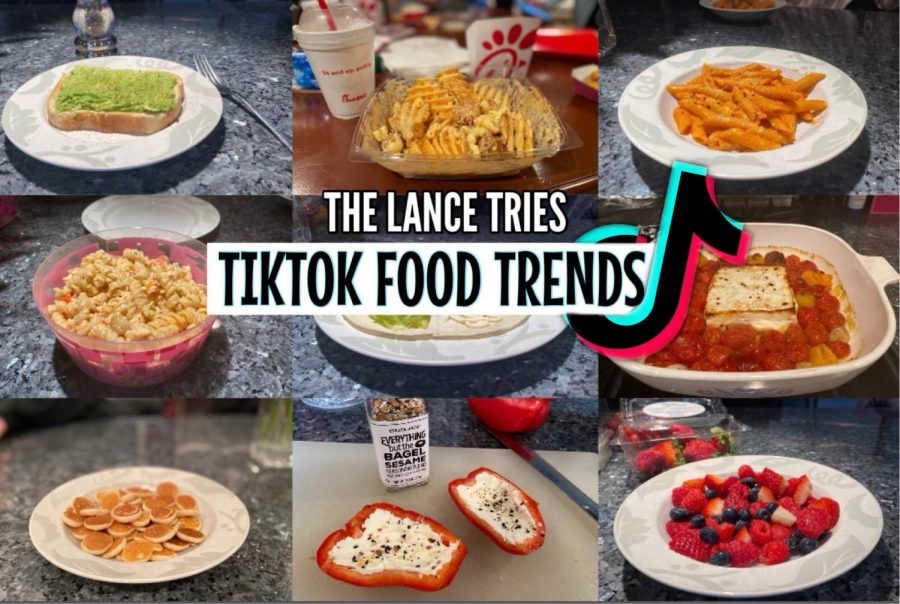 TikTok trends have been taking over the Internet, especially since quarantine hit last year. And now, it's taking over our kitchens. Everything from viral snack trends to celebrities' pasta recipes, TikTok has thousands of recipes that have taken over our For You pages. The Lance had to give them...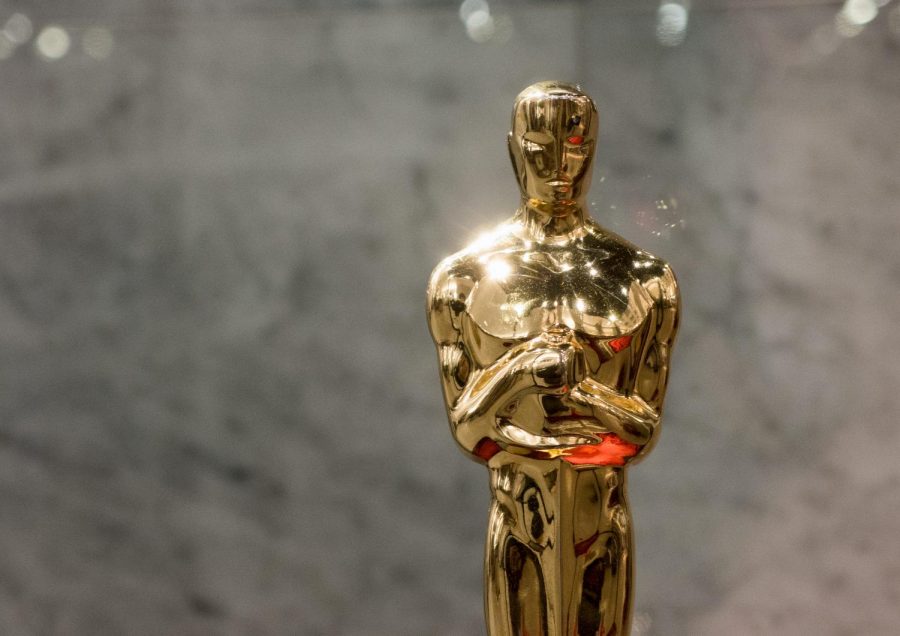 The past year has been quite an interesting one for the film industry. Due to the COVID-19 pandemic, movie theaters have only just opened, and streaming platforms have become more popular than ever. Despite the setbacks faced by the film industry in the past year, there were still some exceptional movies...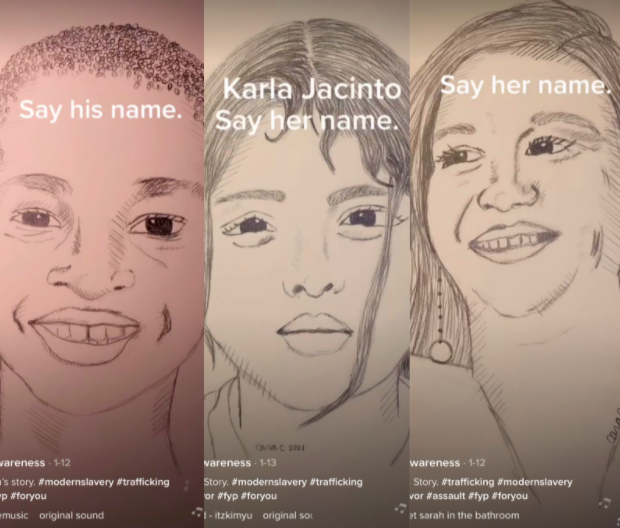 TikTok is not just for dances or funny videos anymore—the app has brought activism and social issues to the fingertips of thousands of users. One student who has taken advantage of this platform is junior Cara Chong. Her first video, posted on January 12, started as a history project. The account has...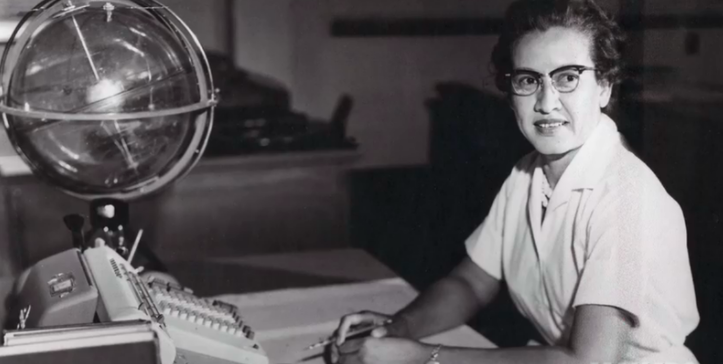 From attending high school at age ten to becoming one of the first African American female mathematicians at NASA, Katherine Johnson changed both our space program and our societal standards. Johnson broke racial and gender stereotypes as she became a pioneering example of women in STEM. Her persistence...

In this series, The Lance will compare athletes from numerous eras to determine who is the greatest of all time in each sport. Defining generational talents...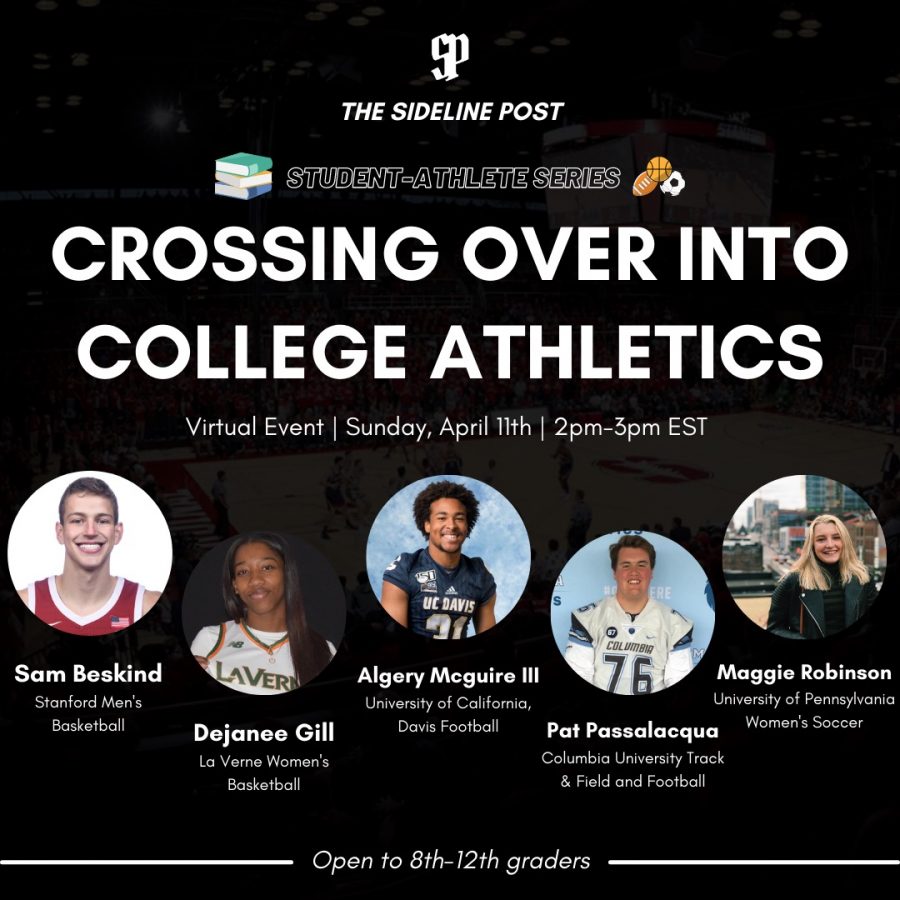 "Being an athlete is an honorable title as well as one that comes with an immense amount of burden and pressure." Patrick Passalacqua, a member of the...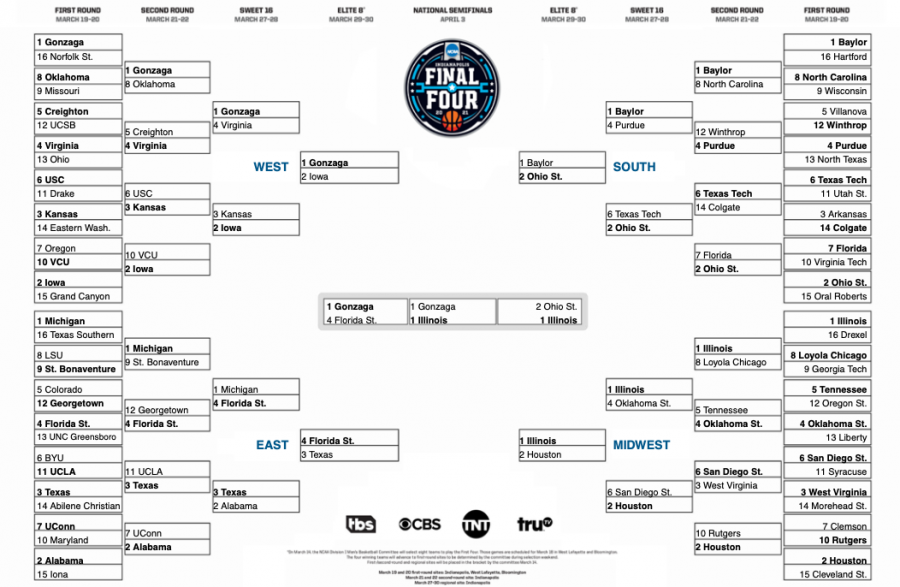 After five rounds of March Madness, the Final Four is finally here. Only one more game and these teams can compete for a national title. Surely, this is...