NON-(LOGO)ICAL March Madness Picks
Judging a bracket that was made based on team logos
While sports enthusiasts wait months to watch their favorite teams play in March Madness, there's no question that some people just watch because they like the appearance of North Carolina's powdered blue. It's also reasonable to say that if you aren't a sports enthusiast, you're likely to fill out your bracket based on team logos or pretty colors. After The Lance's very own Editor in Chief, Tala Areiqat, did this herself, we looked at her picks and decided whether or not they were any good. For more in-depth explanations regarding teams in the tournament, read "March Madness Bracket Tips".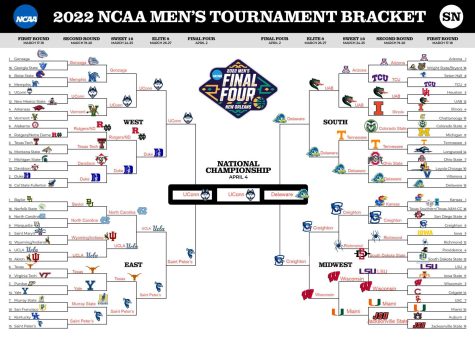 Regions
West: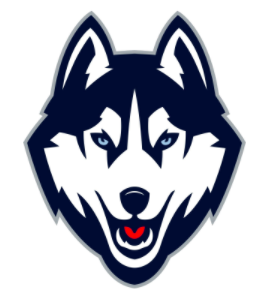 Perhaps the only somewhat logical pick from this bracket is UCONN. However, the chances that they beat Gonzaga or Duke are slim to none. Ava certainly agrees that Chet Holmgren and Gonzaga are frauds, but there's just no way this powerhouse team will lose to the Huskies. Let's also talk about how Tala believes a vicious bulldog will lose to a cute, innocent husky (her words, not ours) Speaking of this, there is no way that a little dog is going to stop Duke and Paolo Banchero. Go fetch this loss.
Midwest:
Before we say anything related to the accuracy of picking Creighton to win this region, we have to give props to Tala for picking the prettiest logo in this region. I mean, come on? Who can compete with that shade of blue? On top of that, Creighton has definitely had a respectable season and will make it out of the first round. But come the round of thirty two, it's safe to say that Kansas will be sending the Bluejays home — wherever that is. (No seriously, though. Where is Creighton? We don't know. Please tell us). 
East: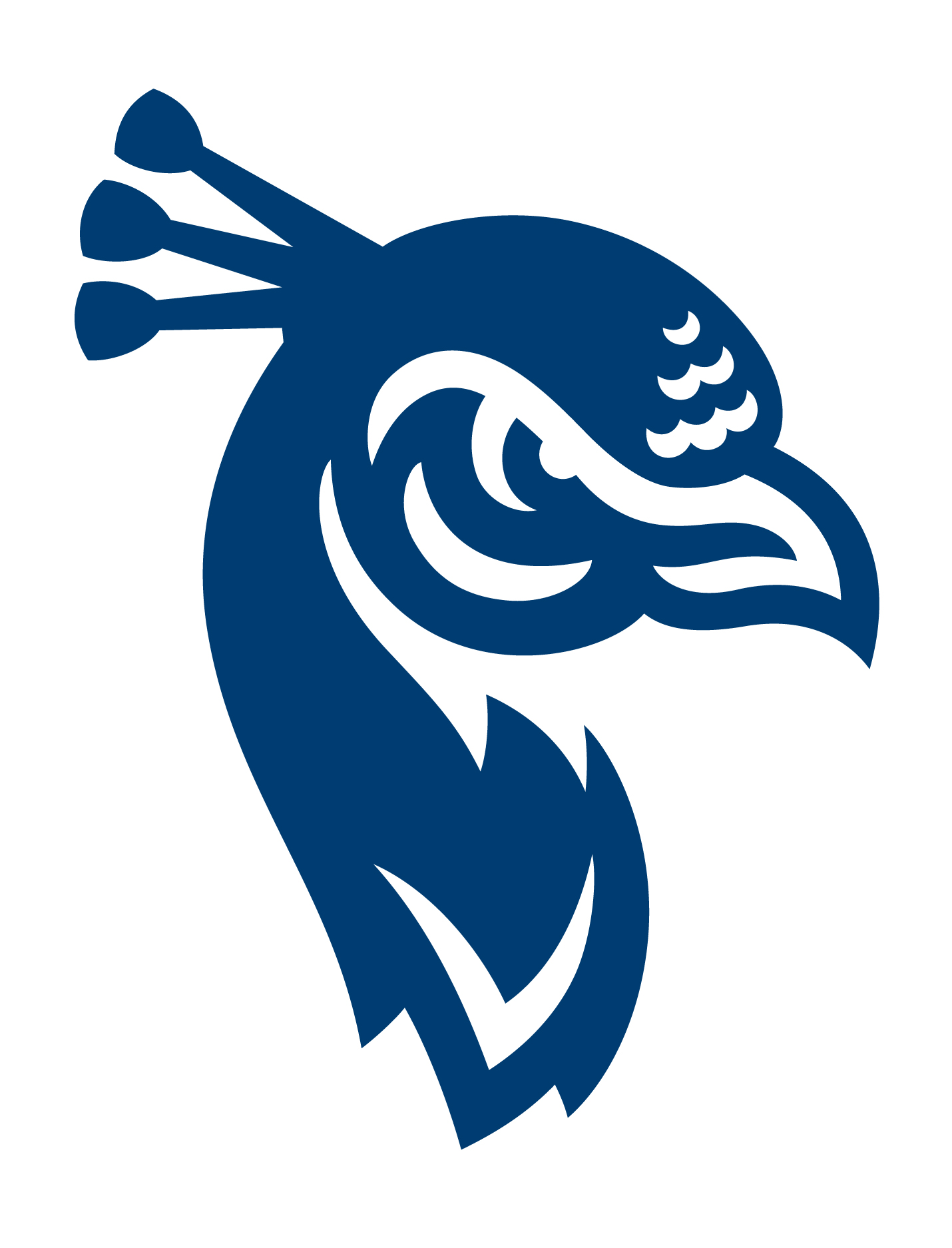 Although we love a Cinderella story, there is just no possible way that St. Peter's makes it to the Final Four, let alone out of the first round. For them to actually make it to the Final Four they need to take down teams like Baylor, UNC, UCLA, or Texas. These wins would take some sort of miracle distraction with their feathers.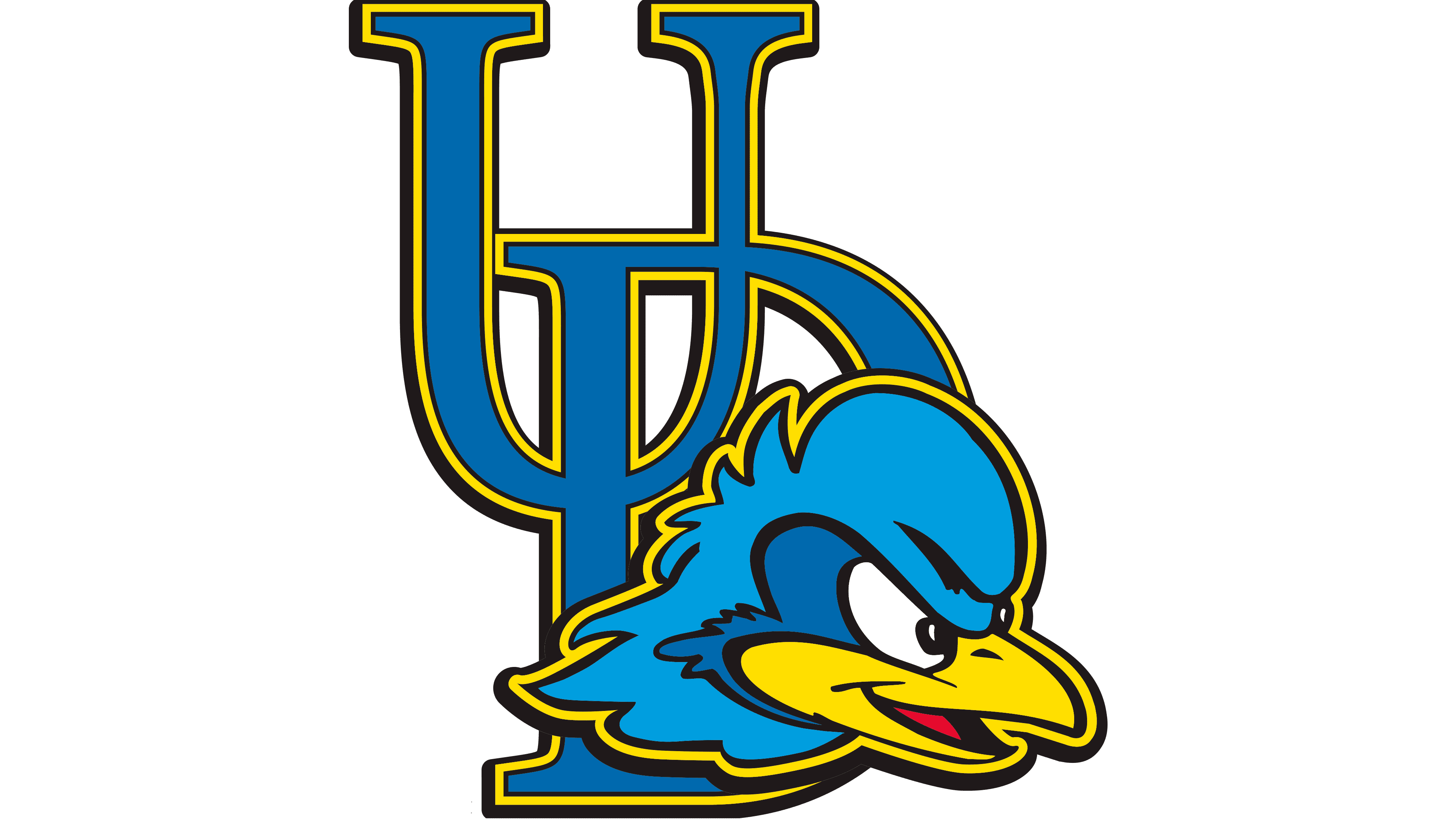 South:
For the first time since 2014, Delaware has made the tournament… and for probably the first time in history, someone has them in their Final Four. We guess Tala has a thing for birds— and the color blue. Their first (and last) matchup is against the Big East Champions, Villanova, led by Collin Gillespie or Jermaine Samuels. Do we need to say more? Sorry not sorry, Delaware is fake New Jersey. 
Final Four: 
Tala's unfortunate Final Four is UCONN, Creighton, St. Peter's, and Delaware. Despite her thing for birds, Tala made the correct decision by advancing UCONN over St. Peter's to the national championship. The team simply has more experience and talent than the Peacocks. In the battle of the birds, Creighton would easily top Delaware. Realistically, however, both of these teams are not advancing past the second round. 
National Championship: 
A round of applause to Tala for picking an actual basketball team to win the national championship. Since UCONN is in the Big East, they actually see competition on a regular basis and are the most reasonable choice out of the teams she had in her Final Four. 
Although most of Tala's picks made zero sense, March Madness is always full of surprises, so who knows? Maybe her picks will bust everyone else's brackets…