Ryan will pursue personal and professional opportunities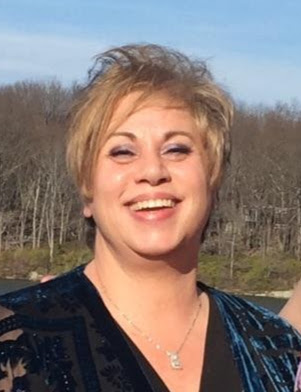 The Old Tappan special education classes will be saying goodbye to their beloved teacher,  Mrs. Louise Ryan, after her retirement from NVOT this June.
Ryan said that she is, "…genuinely delighted with the successful outcomes that resulted from [her] experience this year."
She will be, "…leaving Northern Valley to explore personal and professional opportunities outside of the school district. [She is] retiring as a public school teacher."
Her interactions with her colleagues and students were incredibly impactful to her. They, "…helped [her] realize there are unlimited possibilities and [they have] given [her] courage to explore them."
She has also impacted her colleagues. "My time with her was full of laughs… she's pretty good at putting a positive spin on some situations that aren't so easy. In three words I would say my time with her was full of laughter," said special education teacher Katie Doherty.
Child study team member and coworker Mrs. Geraldine Beatty went on to say that, "Mrs. Ryan also takes time to know her students on a personal level… A master teacher, Mrs. Ryan establishes respectful and productive relationships with her students by employing active listening skills."
Natalie Porcelli, a senior in one of Ryan's English classes, said, "I am so glad I got to have you as a teacher, you have been so good to everyone…You will be missed at school from students and staff…Thank you for everything, I wish you the best."