Every year kids go out trick or treating and come back with piles upon piles of candy. Yes, it is delicious for the first few weeks, but eventually it starts to get boring. Luckily, there are plenty of ways to spice up the boring old candy that is effortless yet still tasty.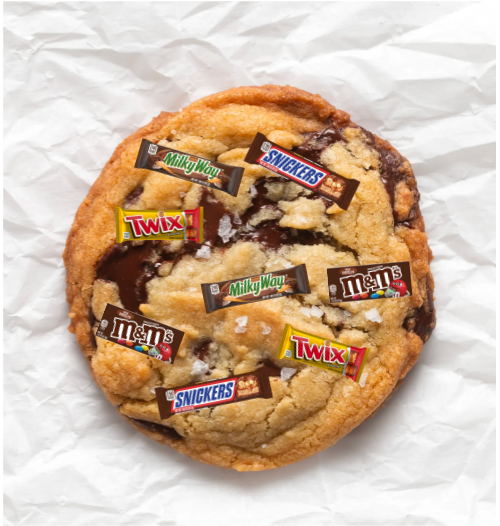 Candy Cookies
The mini chocolate bars that come from trick or treating are perfect to mix into cookies. Take any chocolate chip cookie recipe or even store bought dough and mix in whatever your heart desires. Some of the best ones are Snickers, Twix, M&Ms,or Milky Way.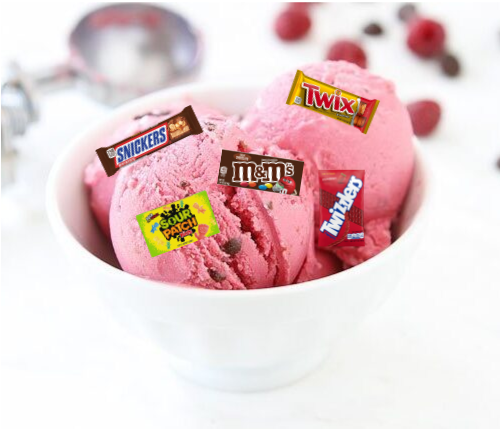 Frozen Yogurt Bar
Don't you miss when frozen yogurt places were everywhere? Well, it's time to take a trip down memory lane by making a "frozen yogurt" bar. Now, chances are you don't have frozen yogurt on hand, so you can improvise by taking any regular old ice cream and mixing all your favorite candies. Those candies can be different chocolate bars or sweet and fruity candies. The mix-ins don't have to be just candy; frozen yogurt bars have all kinds of toppings that can be put into the frozen treat. If you're someone who likes sweet and salty, you can even mix in those little packs of Halloween pretzels most kids get trick or treating.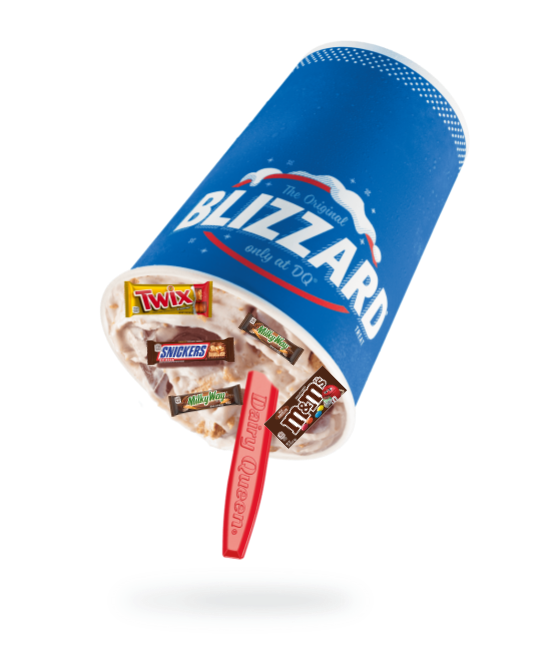 At-home Blizzards
Nothing quite beats a Dairy Queen blizzard, but sometimes it can be inconvenient to run out and grab one. The next best thing is to make one at home by using extra Halloween candy and blending it into any ice cream of your choice. The candy can be any chocolate bar like the ones they serve at Dairy Queen. Or try something completely different! Go wild and if you're feeling bold, even try Sour Patch Kids.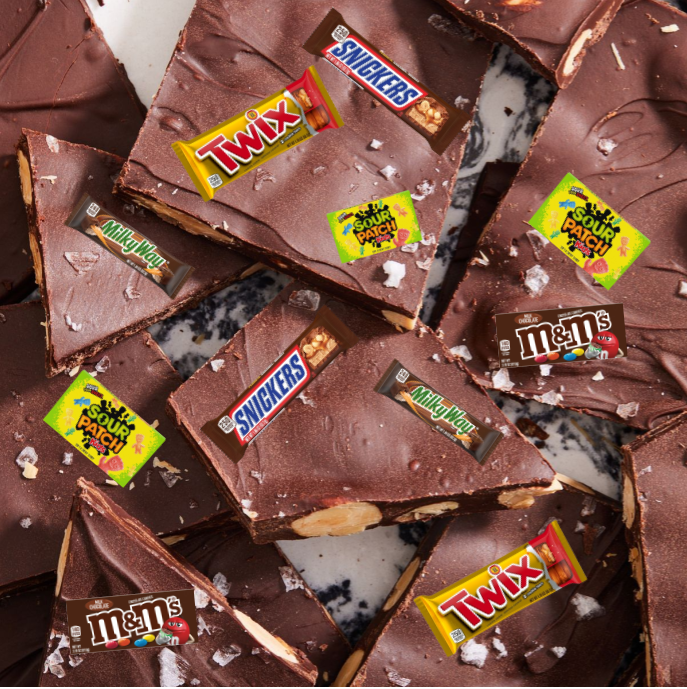 Chocolate Bark
One of the most easy, yet still impressive sweet treats to make is bark. You can make bark by melting chocolate and sprinkling candies on top. The candies can range from any kind of chocolate bars from Snickers to Twix or sweet fruity candies like Sour Patch or Nerds.
---
Halloween is sweet enough, but these treats can make it even sweeter. Hopefully you made at least one to use your candy and satisfy your sweet tooth.