Cross Country Check-In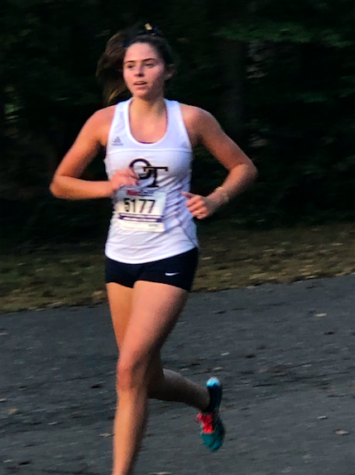 Nearing the end of the season, the Boys and Girls Cross Country teams are approaching County meets. The season began with an uncertain start since almost half of the team graduated this past June. Co-captain of the boys team, Junior Angelo Mascolo, explained, "We started off slow, but now we are all getting faster the more and more we work. We have underclassmen stepping up trying to fill in for the loss of amazing seniors we had last year." Despite missing many key runners, each member of the team is working to improve their times.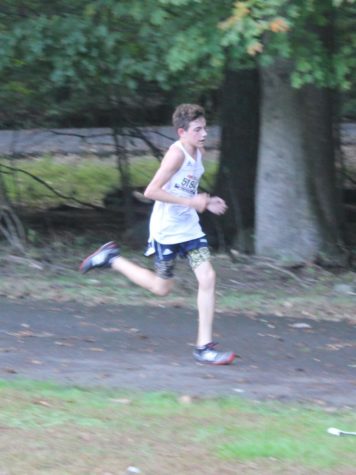 Freshmen on both sides are also doing their part in team responsibility. Assistant Coach Ellen Ubl said, "[Freshman] Samantha Kosmark won the Big North Freshman Batch race" during the first week of October. "[Freshman] Samuel Connell is just a freshman and already our number two varsity guy!" she added.
Ubl said that "Junior Kayleen Bae and Sophomore Alexandra Meeks have already set personal bests at 21:04 and 21:16 [for a five-kilometer race] respectively."
Slightly differing from Track and Field- where scoring is more individually focused- Cross
Country is scored as a team in order to win a meet. She elaborated saying, "the type of camaraderie developed in the course of a cross-country season is unlike any athletic team dynamic I've seen elsewhere."
The teams' next meets are the Bergen County Group Championships on October 20 and Sectional Championships on November 3.