Winners & Losers from the NFL Combine
Takeaways from the draft process so far
The NFL Scouting Combine is essentially a job interview for upcoming NFL rookies. The prospects interview with teams, do drills and take tests to better improve their draft stock. Not only does it help teams find out which prospects are best for their teams, but it is a good way for us, the fans, to introduce ourselves to the prospects.  With NFL free agency underway, team's needs are now more clear. Here are some winners and some losers from the NFL Combine and the draft process.
Winners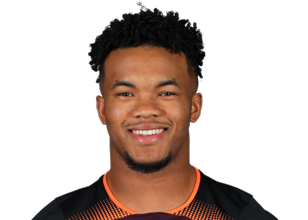 QB-Kyler Murray (Oklahoma)- Murray decided to not do drills or run at the combine. He never disclosed the reason, but many experts suspect that him adding on weight to prepare for the NFL may be a reason. Murray did get measured, like all prospects do when they arrive at the combine, and his height was 5'10 1/8″. His height has been scrutinized, as naysayers have said he is too short to play the position. His height is about the same as Russell Wilson though, so Murray should be just fine. The real reason he is a winner though is the reports that the league almost universally believed that Arizona will take the Heisman award winner with the first pick in the draft. He also excelled in his workout at the pro day according to scouts that attended.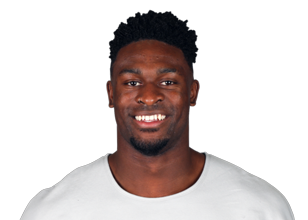 WR- D.K. Metcalf (Ole Miss)- Metcalf had an outstanding combine that will likely make him a top ten pick come April. Metcalf was already being hyped up before the combine with reports of him only having 1.9% body fat and pictures he posted of how jacked he is. Metcalf measured in at 6' 3" and 228 lbs. He then went on to do twenty-seven reps of 225lbs on the bench press, a 40.5-inch vertical jump and ran a blazing 4.33 40-yard dash. Metcalf has all the momentum going into the draft.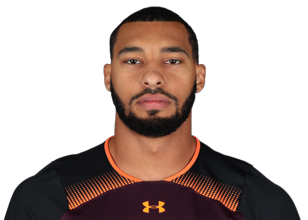 Edge- Montez Sweat (Mississippi State)- Sweat ran the fastest 40-yard dash for an edge rusher in combine history. He ran it in 4.41 seconds and also added 21 reps on the bench press to show that he has the strength to back it up. Sweat solidified himself into a top-tier pass rusher with his great day.
Rich Eisen– Eisen has been the face of the NFL network for many years now. At the combine every year he runs the 40-yard dash in his suit. What started as a fun little joke has turned into a great way to raise money for St. Jude's children's hospital. Eisen and the NFL challenged people to run a 40-yard dash with the hashtag Run Rich Run and to donate money to St.Jude's. They raised money that way along with head coaches Matt Patricia and Bill Belichick coming into the studio to donate some money. The NFL ended up raising over one million dollars for St.Jude's. They timed Eisen's run and then had some fun comparing his run to the actual prospects here: https://www.youtube.com/watch?v=pD720vl-GRU
Losers-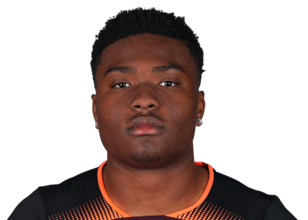 QB- Dwayne Haskins (Ohio State)- Haskins had a good day throwing the ball. He did not do anything to set himself apart from Murray, who was not even able to work out. Haskins also was the slowest QB with a 5.04 40-yard dash. Haskins was dealing with leg cramps though, and he is going to look to improve on his time at his pro day. It was already known that Haskins is not very athletic though, so this is not a very big deal.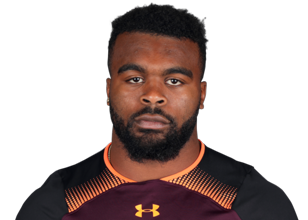 RB- Elijah Holyfield (Georgia)– The son of the former boxing champion Evander Holyfield had the slowest 40 time for a running back at 4.78 seconds. This slow 40 time is not a deal breaker because Holyfield does look faster on film. It does, however, hurt his draft stock and is a definite shot to his confidence. Hopefully, Holyfield can bounce back from this early blow in his career.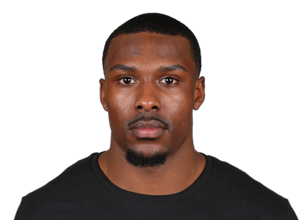 DB- Kendall Sheffield (Ohio State)- Sheffield was doing the bench press when he started struggling and needed help getting the bar up. Afterward, he was diagnosed with a torn pectoral muscle and was unable to participate in the other drills. The same injury happened to former Ohio State center Billy Price last year when doing the bench press and he was eventually drafted in the first round. While this is not a career-ending injury, Sheffield is no longer able to improve his draft stock.
Photo Credit- Logan Bowles. @PhotoBowles