NVOT Sports Rivalries
Vote to see who is NVOT's biggest sports rival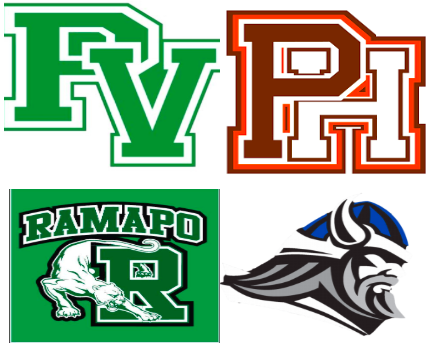 The Pascack Valley Smoke Signal is conducting research on Pascack Valley's biggest sports rivalries. They asked The Lance to participate in their search to see who NVOT considers to be their biggest sports rival. Select who you think is NVOT's biggest rival and let your voice be heard. You can base this decision off of history, location, sporting event intensity or atmosphere. 
Who is NVOT's biggest sports rival?
Pascack Valley (78%, 64 Votes)
NVDemarest (13%, 11 Votes)
Ramapo (6%, 5 Votes)
Other (2%, 2 Votes)
Pascack Hills (0%, 0 Votes)
Total Voters: 82

Loading ...