Upcoming Movies to be Hyped For
As theaters open up during the pandemic, keep an eye out for these new movies
With cinemas finally opening back up in New Jersey, it is time to buy your movie tickets. Recent state legislation ruled that most theaters are allowed to open at 25 percent capacity with social distancing and a mask mandate. "It won't be the same without a full audience and popcorn," said sophomore Marcello Delillo, "but I still can't wait to go back to them with friends."
The movie theaters will most likely be empty due to COVID-19 conditions, but these anticipated movies might be able to pull some people into theaters. Take a look at these new, epic movies hoping to come to theaters near you soon!
The Green Knight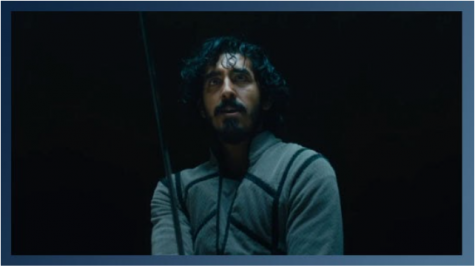 For all the fans of the A24 production company, David Lowery, who also directed A Ghost Story, is directing A24's next movie The Green Knight. This thriller-drama-adventure film stars the critically acclaimed Dev Patel and has an intriguing trailer. The trailer showcases a unique plot with one thrilling shot including a mysterious monster. Though it was supposed to come out in May, COVID has pushed its release to the end of 2020.
The Batman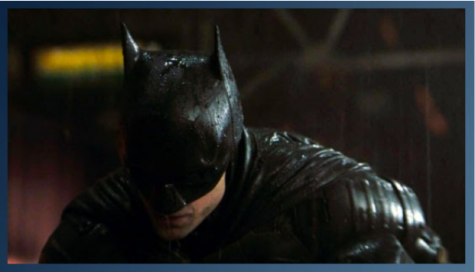 With an impressive cast consisting of Robert Pattinson as Batman, Colin Farell as Penguin, Paul Dano as the Riddler, and Zoë Kravitz as Catwoman, The Batman has received a great amount of hype. With multiple villains, Batman has his work cut out for him, and the plot is sure to be complex. The gloomy, but incredible trailer, set to Nirvana's "Something in the Way,"shows the dark route this film may be taking, similar to DC's last critically acclaimed movie, Joker. Junior John Budge, after seeing the trailer, said, "…the trailer was great, from Nirvana in the background to Robert Pattinson as Batman." Batman is expected to come out in October of 2021.
Dune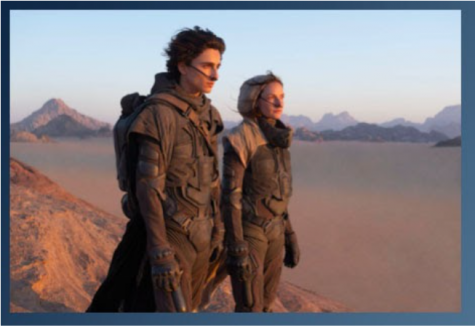 The director of Blade Runner 2049, Arrival, Enemy, and Prisoners is back with a new sci-fi epic. In an interview with Vanity Fair, Dune director Denis Villenueve called the movie "Star Wars for adults." However, it will definitely attract a younger-adult audience due to its genre and cast, starring Timothée Chamalet, Zendaya, and Jason Momoa. "Two of my favorite actors, Timothée and Zendaya, are in this movie," said sophomore Emma Deljanin, "so I obviously cannot wait to watch it." The visuals and cinematography of the trailer promise an incredible experience in theaters. Its release is set for December 18.
Candyman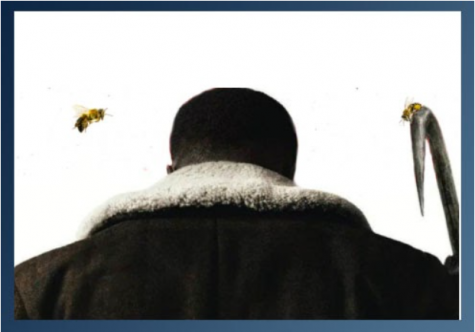 From rookie director Nia DaCosta and the critically-acclaimed Jordan Peele, the director and producer of hit movies Get Out and Us, comes the remake of the classic horror slasher, Candyman (1992). Two teasers have been released for the film, showcasing a promising new thriller about an artist who accidentally brings to life the hook-handed killer who also has an army of killer bees by his side who goes by "Candyman". It also contains a full African-American cast, similar to Peele's other films. Though originally planned to release in late 2020, Universal has announced setbacks and plans for an early 2021 release.
The French Dispatch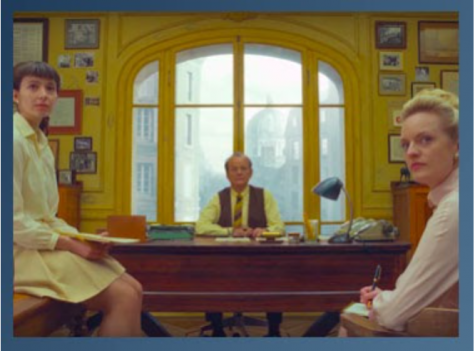 Are you a fan of the Grand Budapest Hotel? Well if you are, you certainly will love this new Wes Anderson film, due to its similar, unique cinematography, style, and cast. The remarkable cast in The French Dispatch consists of Timothée Chalamet, Bill Murray, Saiorse Ronan, Christoph Waltz, Willem Dafoe, Edward Norton, Benicio Del Toro, Adrien Brody and Tilda Swinson, this new dramedy is supposed to hit theaters in early 2021. The plot will follow three different crime-related storylines. Senior Deirdre Murphy said, "…with some great actors like Timothée Chamalet and Bill Murray, and a great director, I have high hopes for this movie. I'm excited to see it."
Saint Maud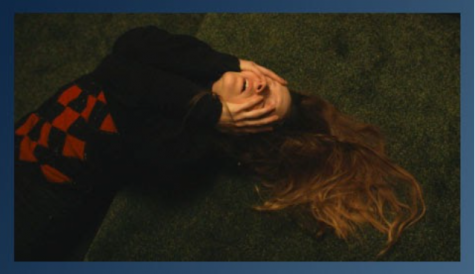 Another big A24 movie hitting theaters soon, though it has no official release date, is Saint Maud. From the producers of the horror movies Hereditary and Midsommar, the psychological horror film, directed by Rose Glass, has received great reviews since its premiere at the Toronto Film Festival on September 8, 2019. According to the trailer, the movie will follow a religious nurse (Morfydd Clark) who starts to lose her mind in a mental hospital, where paranormal events transpire.
Black Widow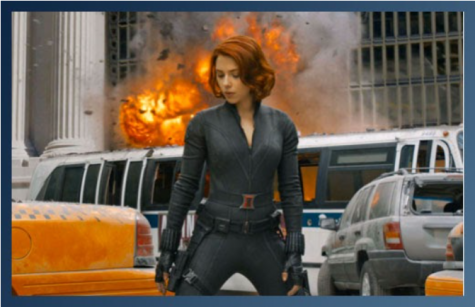 For the first year since Marvel Studios' debut film in 2008, Marvel has gone one whole year without releasing a movie. Therefore, the new Black Widow movie is highly anticipated. Though no one knows for sure what the movie will be about, it is pretty self-explanatory that it will regard Black Widow's origins, played by critically-acclaimed actor, Scarlett Johansson. The scheduled release according to Marvel is May 7, 2021. Sophomore Hanif Mouehla, a Marvel fan, stated, "After her tragic death in Avengers: Endgame, I'm hyped to see her origins in a new Marvel movie, played by Scarlett Johansson, one of my favorite actresses."
Judas and the Black Messiah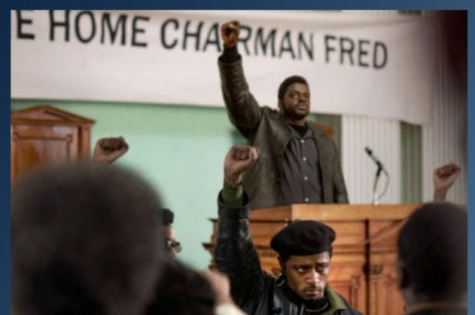 With a stacked cast including Daniel Kaluya and Lakeith Stanfield (Get Out), and Jesse Plemons (Breaking Bad), this historical film explores Fred Hampton and the Black Panther Party. Especially during the height of the Black Lives Matter movement, Judas and the Black Messiah is definitely culturally relevant and is expected to be a huge hit in the box office.
Movies Out Now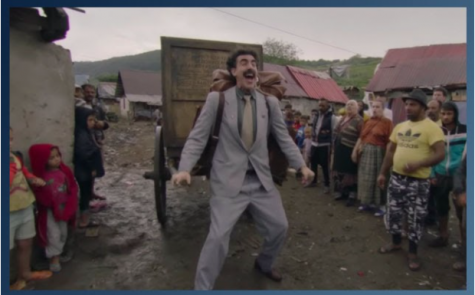 If you simply cannot wait this long to watch these movies, here are some movies out now! The legendary Borat is back in America with another legendary prank-comedy movie: Borat Subsequent Moviefilm: Delivery of Prodigious Bribe to American Regime for Make Benefit Once Glorious Nation of Kazakhstan. It came out October 23 on Amazon Prime, and "has saved 2020," according to sophomore Michael Greenberg, who gave the movie a 5-star rating. "The plot, comedy, and just the fact that it is the legendary 'Borat' made it so good." Sacha Baron Cohen came out with another incredible performance, along with co-star Maria Bakalova.
Want to fit the Halloween mood instead? Watch Hubie Halloween, a newly released Netflix parody horror movie starring Adam Sandler, Steve Buscemi, and Noah Schnapp, for an autumn vibe.