Most Anticipated Albums of 2021
After a disappointing year for music in 2020, 2021 has better plans
Certified Lover Boy – Drake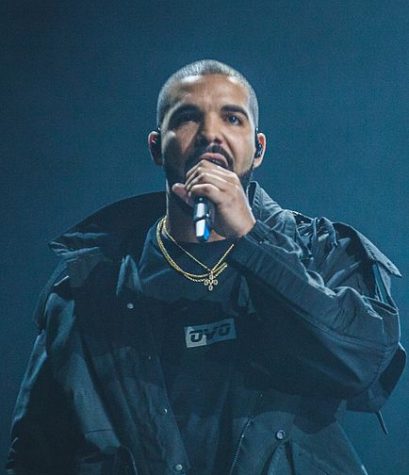 Following his last hit studio album Scorpion ('18), Drake fans have been anticipating his next studio release. In summer of 2020, soon after Drake released his experimental hip hop mixtape, Dark Lane Demo Tapes, this absolute juggernaut of the industry revealed that the upcoming studio album was 90% done. The #1 Billboard single from Drake and Lil Durk, Laugh Now Cry Later, is expected to be on the album as well. OVO Sound initially scheduled the album for January 2021, but on January 20th, Drake posted a story stating that the album will not drop in January due to his recent surgery and rehab. As of now, CLB is expected to arrive within the next two months.
Utopia – Travis Scott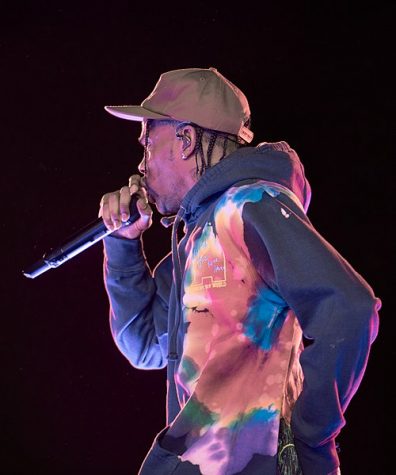 One of the most successful and progressive artists of the decade, Travis Scott has incredibly high expectations on his next studio album, Utopia. All three of his last three studio albums, Rodeo ('15), Birds in the Trap ('16), and Astroworld ('18), turned out to be iconic and some of the best albums of all time. Maybe with his new album, he will achieve record-breaking concert sales and attendance, which he did during 2018-2019's Astroworld Tour. A large factor of Travis Scott's success is his live-performance abilities, meaning that Utopia will probably be released towards the end of 2021 due to COVID delays. The album is definitely coming out this year, as Travis Scott has released a mixtape or album every single year except for 2020, and confirmed Utopia's 2021 release through Instagram posts in October.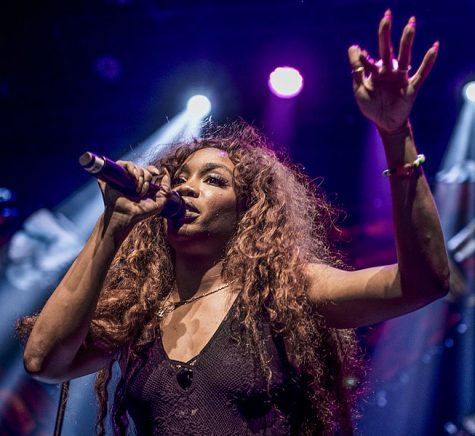 N/A – SZA
Since her massively successful debut album Ctrl ('17), R&B fans have been awaiting her next release for years now. After confirming the 2021 release date for the untitled project in a Cosmopolitan interview, she stated that "this album is going to be the stuff that made me feel something in my [heart and gut]."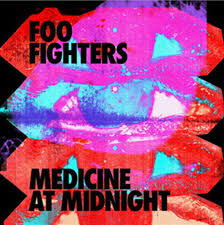 Medicine at Midnight – Foo Fighters
For all the old school rock fans, the legendary band Foo Fighters are set to release their newest studio album, Medicine at Midnight, on February 5. Sneak peeks of the music have been officially released on Apple Music through singles "Shame Shame," "Waiting on War," and "No Son of Mine," all of which sound promising and in the style of their hit albums from the '90s.
R9 – Rihanna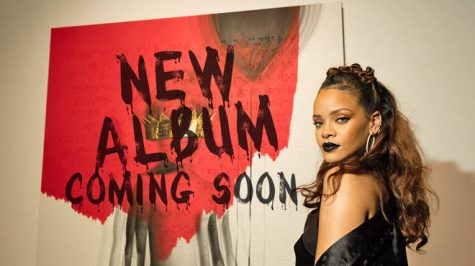 Rihanna has established herself as one of the best R&B/pop artists of all time due to her most recent album, ANTI ('16). With no solo music released in 5 years, Rihanna finally confirmed the 2021 release date on her instagram in late 2020. Since then, artists such as Pharell, Diplo, and Skylar Grey have hinted future collaborations with the popstar. Rihanna spoke to Vogue, where she said, "I like to look at it as a reggae-inspired or reggae-infused album." Though the title has yet to be announced, Rihanna and her fanbase refer to the project as R9. 
The Fall Off – J. Cole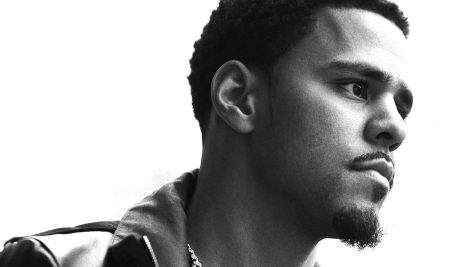 Ever since J.Cole's two-song EP, Lewis Street ('20), he has teased his upcoming album, The Fall Off, in his rare twitter posts, one of which states, "Bout that time", meaning he is finally ready to release new music. The icon hip hop star has seen massive success in the recent decade through hit albums such as 2014 Forest Hills Drive ('14) and KOD ('18). His new material in the 2020 EP shows incredibly promising work, as both songs reached top ten on the Billboards. Lots of hype has been associated with this album, and his fanbase has high expectations.
N/A – JID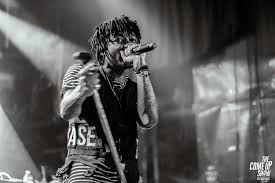 JID's overnight hit album The Never Story ('17) and the widely acclaimed DiCaprio 2 ('18) opened up a huge fanbase for this relatively new rapper, who is known for his creative lyricism and mesmerizing flows. Especially after the Revenge of the Dreamers III collaboration album, JID bodied his verses and solidified his position as one of the best current lyricists in the game. The Atlanta rapper and his producer, Kenny Beats, has hinted at the release of the upcoming album through minute-long snippets and it is highly doubted that JID will not release his next studio album by the end of the year.
N/A – THE SCOTTS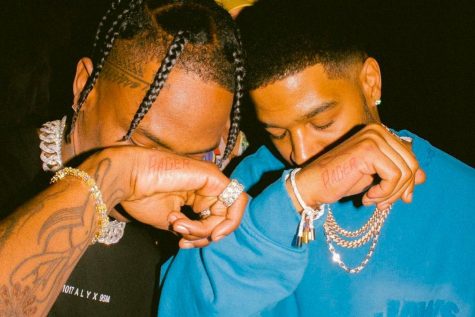 After the collaborative single THE SCOTTS in 2020, Kid Cudi and Travis Scott have both revealed their plans for a duo album in a GQ cover story. One of the best producers of all time, Mike Dean, has also confirmed his presence on the album, and how the untitled project is almost finished. High expectations await the album, as both Kid Cudi and Travis Scott individually have some of the, if not the largest, fan bases in the hip hop community.