Summer Movie Recommendations
End of the school year? Flick on these four movies
We are so close to wrapping up this school year, and everyone wants to sit back and relax a bit. These four picks will match any summer vibe and help you unwind at the same time.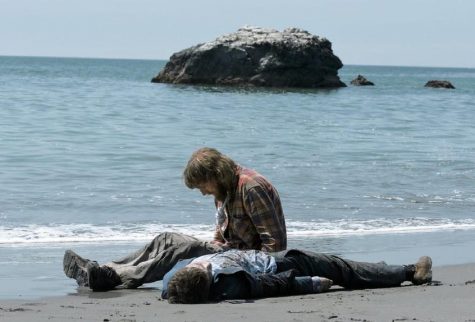 Swiss Army Man (2016)
Available on Amazon Prime 
Stranded on an island, Hank (Paul Dano) has no will to live—that is, until he finds Manny (Daniel Radcliffe). The only catch is that Manny is a dead man, and a very gassy one. In this adventure comedy, best friends Hank and sentient dead man Manny venture through the forest to find their way back home.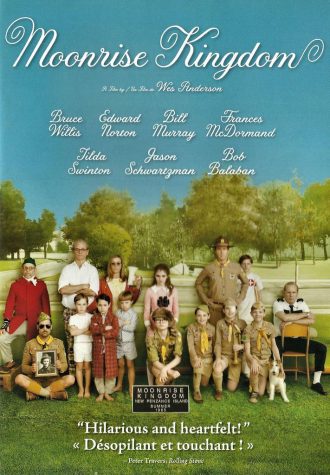 Moonrise Kingdom (2012)
Free on Amazon Prime 
Set in a small island town, this love story takes root between two 12-year olds. They trek through the wilderness while on the hunt from authorities and boy scouts. With the colorful, upbeat vibe typical to Wes Anderson's films, Moonrise Kingdom makes for the perfect summer movie.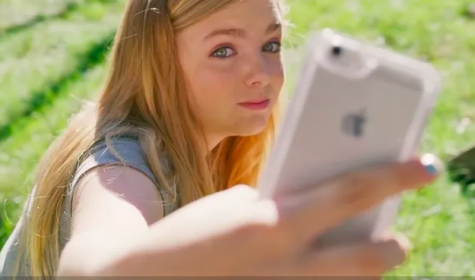 Eighth Grade (2018)
Available on Amazon Prime 
It's the end of eighth grade, and introvert Kayla (Elsie Fisher) is trying to create a social life before leaving middle school and entering the summer before her freshman year of high school. Though not about high school, the movie provides a realistic throwback to middle school.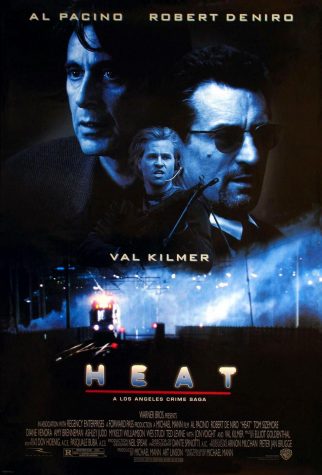 Heat (1995)
Available on Amazon Prime 
If you're not looking for a more upbeat movie, but instead a more thrilling one, Heat is the right movie for you. Neil McCauley (Robert DeNiro) the leader of an organized gang, members attempt to partake in their biggest bank heist yet while Detective Hanna (Al Pacino) hunts down Neil. If you play Grand Theft Auto, you will love "Heat", as the film serves as one of the biggest inspirations for the GTA V script and characters.