New Moon, New Me
As the Year of the Tiger begins, I reflect on what Lunar New Year means to me
On Lunar New Year, the excitement surrounding the beginning of 2022 already feels far in the past: all of the confetti has been swept up, the fireworks have faded from the sky, and the ball in New York City has long since dropped. This Lunar New Year happens to be on February 1, though the exact date varies each year depending on the Chinese lunar calendar. Because it comes after the January 1 New Year, Lunar New Year always used to come as an afterthought for me.
It took me a while to recognize Lunar New Year as a key part of my identity, especially since it can be overshadowed by the January 1 New Year. Lunar New Year was a day I only saw at its surface level when I was younger; it came and went with little significance. However, as I got older, Lunar New Year became a way for me to connect to my Taiwanese family and experience a culture that lives thousands of miles overseas.
As I gained a deeper appreciation for the occasion, it has become important for me to understand the traditions my family participates in. This is how we typically celebrate the New Year:
A couple days before the holiday, my mom hangs a cluster of decorative red firecrackers on our door. This is meant to scare away evil spirits from the previous year and bring luck for the new year. I customarily receive a red envelope, which bears the lucky color. This small envelope containing money is another symbol of prosperity and good fortune. Almost every year, I spend the day in New York City's Chinatown to watch the parade with my friends and family, an event that features lion and dragon dances, parade floats, and traditional music.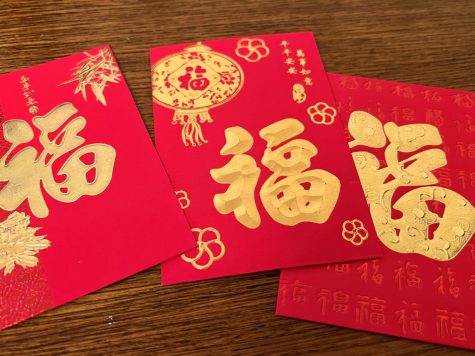 I have come to embrace the speakers blasting Chinese music on the parade floats, the lanterns strung above the streets, the mix of traditional dress and costumes, and the joy of being packed shoulder-to-shoulder with flag-waving and cheering spectators. All of this brings me closer to my Taiwanese family members: not just those living in the United States, but those in Asia whom I have never met. We may not share the same home country or even the same language, but on one day of the year, we make similar preparations for the same occasion. We are connected despite leading different lives on different continents. We are united by a common thread of firecrackers, lion dances, and the color red.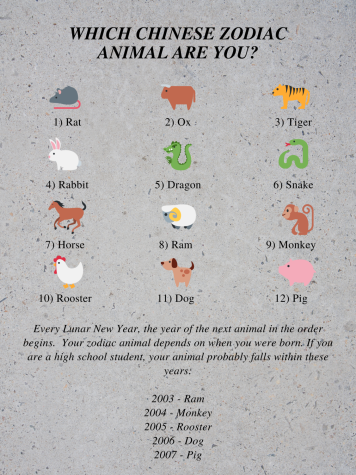 Loading ...