A Slice of Summer
Need some ideas for the summer?? Don't worry-we got you covered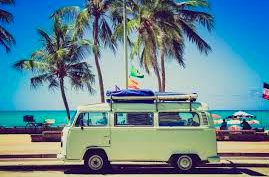 Summer break is coming up and not every moment may be filled with something fun. You may have a job or big parties to attend, but there is definitely going to be more down time than you intended. To help out with this boredom, we have come up with some ideas to keep you busy. 
Make slime: A classic, but somewhat time consuming project, that will make you feel like you're back in 2016 watching tutorials on how to make the Best Slime Ever.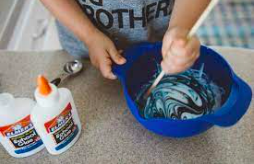 Start a new show series: It's never too late to start that 26 season show you've been dying to watch but haven't because it's just well, long. When you have off for 2 months you won't have to worry about juggling homework and downtime. Start a show like Grey's Anatomy or Outer Banks since they're long and you have the time to spare.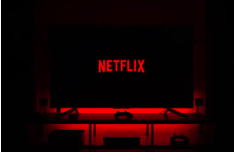 Pick up a new book: We know what you may be thinking – seriously a book, but find a genre you like and read the short blurb on the back and boom you'll be hooked. Teenage drama, like It Ends With Us, hooks your attention and makes you want to know what comes next.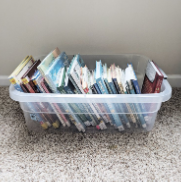 Go for a scenic drive: You may not be able to drive, but you definitely have a friend who can. There are many places around here where you can get on the scenic route and go for a nice drive. Drive around Piermont and watch the sunset or Alpine to look at the beautiful houses.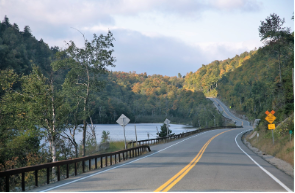 Make a new playlist: Open up the Spotify or Apple Music app on your phone and get cooking. Make a playlist for your summer mood that will keep you moving all summer long. Look for new songs you haven't heard of but keep those good, old favorites in.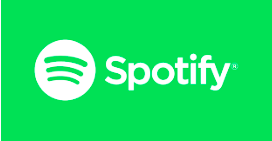 Have an outdoor movie night: This idea just screams summer. Hang up an old shower liner and hook up that projector and you got yourself your own movie theater. Don't forget the buttered popcorn and root beer floats, they're classics.