2020's Biggest Holiday Trends
'Tis the season for some new trends
The holidays are a time of family, presents, and celebrations. With the mania of the holiday season, it's easy to disengage from the best trends everyone around you is doing. Between figuring out gifts and staying on top of schoolwork, keeping up with the latest trends can get frustrating. To help you have a trendy holiday and one that could make for great Insta pics and family fun, here are the best holiday trends of 2020:
Online shopping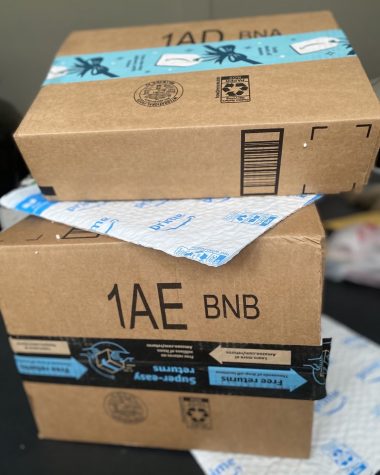 With the recent spike in COVID cases, most people are relying on online shopping for gifts this year. While you can't walk down the aisles of your favorite store or go holiday gift shopping with your friends, you can still find great gifts online. From the latest iPhone to a gift card to your favorite store, you can easily purchase all the gifts on your list with the tip of your finger, and you won't even have to get off your couch! With the recent spike in online shopping trends due to COVID, there are thousands of websites readily available for you to purchase gifts whether it be for family, friends, or yourself. Keep in mind that anything you order won't arrive until after Christmas, but for those of you who still need to complete some last-minute Christmas shopping, Amazon and Target are great places to find gifts that will arrive in time for New Year's. 
Holiday movies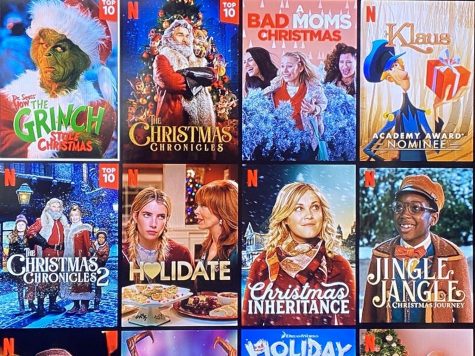 With limited places to travel to this holiday season, most of us will be spending a lot of time laying on our couch. Why not take advantage of laying around all day and watch the many holiday movies that have come out this season? Popular streaming sites such as Netflix and Hulu have updated their lists of holiday movies this year with many new releases, including Happiest Season and The Christmas Chronicles II. Even if you aren't subscribed to these streaming sites, you can find worthy holiday movies on Hallmark to watch on the holidays.
Hot chocolate bombs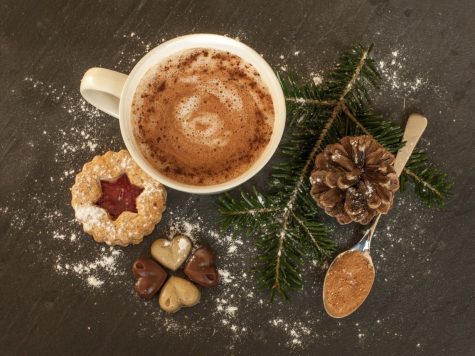 Nothing screams happy holidays more than hot chocolate on a cold, winter day—so it's a good thing hot chocolate bombs are in this year. Made of rich chocolate, filled with mini marshmallows, and coated with sprinkles and a variety of drizzles, hot chocolate bombs disintegrate when dropped in a glass of warm milk. They are a perfect and easy-to-make treat—definitely a food trend worth trying. 
Masks on trees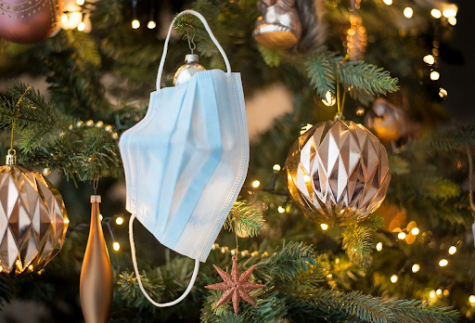 Masks have entered our everyday wardrobe and it doesn't look like they'll be leaving anytime soon. So why not make light out of a dark situation by making your holiday decorations a bit more resemblant of the COVID fiasco this year? People are getting into the highly unusual trend of hanging masks on their Christmas trees. Stores known for selling holiday decorations have even incorporated masks into their decorations, selling items like Santas wearing masks. Although the idea of masks tends to annoy us, there's no denying the fashionable statements they make. Besides, who said masks can't make great holiday decorations?