Winter Candles That Make Scents and Ones That Went Up in Flames
Bath and Body Works' best and worst winter candles
Tis' the season to stay inside on snowy days, snuggle up with a cup of hot cocoa in hand, and put a charming movie on the TV. The only thing that's missing now is the holiday aroma to fill the room. As the seasons change, and fall turns to winter, we are putting our fall candles away and taking the winter scents out.You can trust us to guide you through the Do's and Don'ts of winter scents. 
Best Winter Candles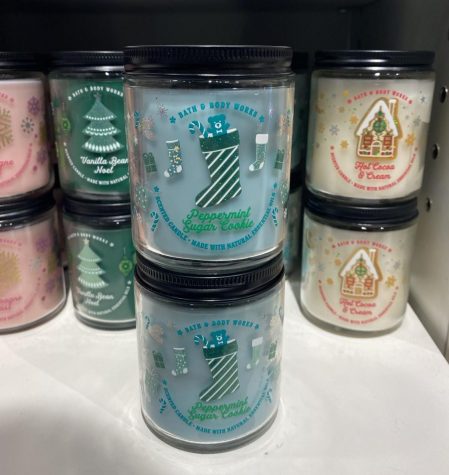 Peppermint Sugar Cookie
This candle really is love at first whiff. We adore this fragrance—it's the perfect mix of minty and sweet, and makes us feel as though we're taking a walk through candy cane lane in the North Pole. The peppermint is subtle yet necessary, supplying that extra touch that makes Peppermint Sugar Cookie a staple scent for the holidays. It's sure to transport you to Christmas Eve as you bake and decorate cookies with your favorite jingle playing in the background. Sugar cookies are such a classic, so how could you possibly go wrong with this candle?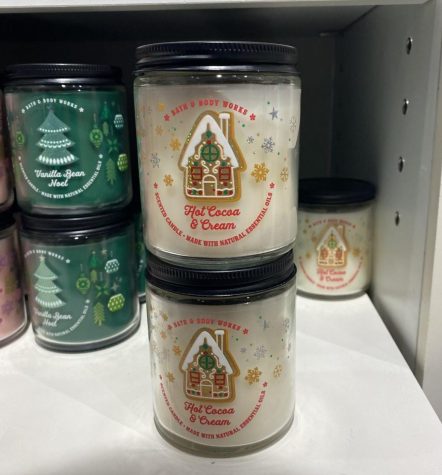 Hot Cocoa and Cream
We believe Hot Cocoa and Cream is the epitome of a snowy winter day when the only thing to do is settle in to watch  a holiday movie, accompanied by a mug of chocolatey goodness. Unlike most Bath and Body Works scents, they were able to actually capture the smell of hot chocolate without it being artificial or nauseatingly strong. When lit, Hot Cocoa and Cream fills the room with a sweet smell that will instantly get you in the holiday spirit.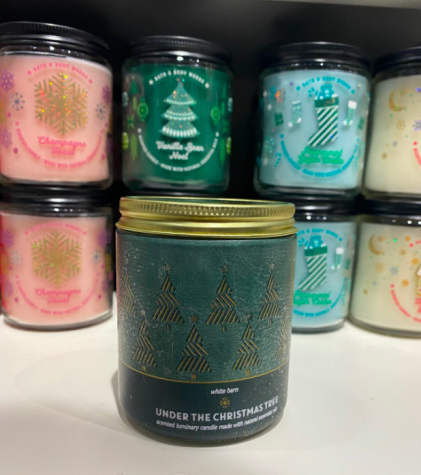 Under the Christmas Tree
The most fitting aroma for the winter holiday season is pine and fraser fir, which Under the Christmas Tree replicates perfectly. If you have a fake tree but still want the comforting smell of a real one, we suggest you add this fragrance to your cart immediately. This candle smells so real, you would think they grinded up a tree and poured candle wax all over it. It's impossible to get sick of this superior scent. Under the Christmas Tree is simply a must. 
Worst Winter Candles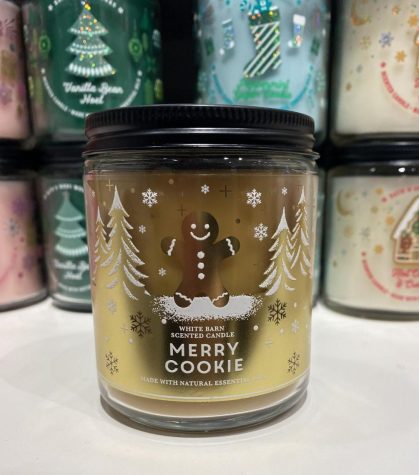 Merry Cookie
The most accurate one-word description of this candle would be vomit. We were hoping for a simple, promising cookie scent; unfortunately, this was a major let down. If your dog ate it and barfed it back up, that's what it smells like. Not only is the stench horrible, but it's also strong. It stings all the way down in your throat. For such an easy fragrance, Bath and Body Works really messed up this time, and we are all disappointed by the wasted potential.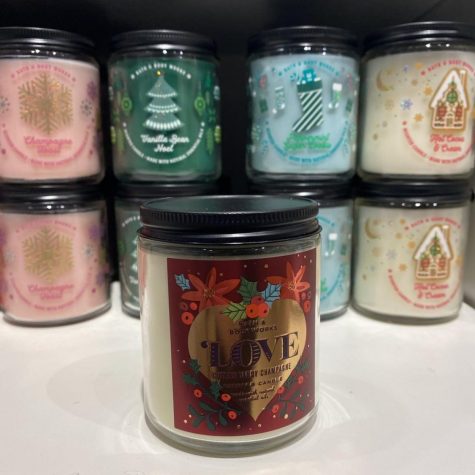 Cotton Candy Champagne
This god-awful smell is so heinous that it might actually burn your nostril hairs to the point where they fall off into the wax. It doesn't smell anything remotely close to cotton candy or champagne, and although the front packaging says "Love," I can assure you it will break your heart… It's embarrassing for Bath and Body Works to release something so vulgar. If you see this being lit up anywhere, run. It's for your own good. 
Warm Apple Pie
By the name of this candle, you would think that it would capture the warm, cheerful aroma of Grandma's homemade apple pie and her secret recipe. But we are here to tell you that that's not the case — at all. This candle smells like rotten apples, and stale graham cracker crust that was made inside of a musty pan. Not only is this a horrendous scent, but it is extremely strong — to the point that you might risk getting a migraine. If this scent was that of a real apple pie, eating this would send you to the emergency room.