Calling all the Single Ladies
Single for Valentines Day? Don't worry, there are plenty of other activities for you to do.
It's that time of year again where flowers, hearts, and candy start to pop up everywhere. For those who have significant others, Valentine's Day may be one of the most enjoyable days of the year, but for those who are alone for this holiday, it may be one of the most dreadful days of the year. However, it doesn't have to be this way. Valentine's Day can be a time to prioritize yourself over significant others. So here are some ways to enjoy the 14th alone:
Celebrate with a Galentine's Day
Who needs a significant other when you can go on a date with your best friends and have a Galentine's Day? Have them over for a nice dinner, go shopping or stay at home and bake with them. The opportunities are endless. What better way is there to celebrate your independence than with your best friends?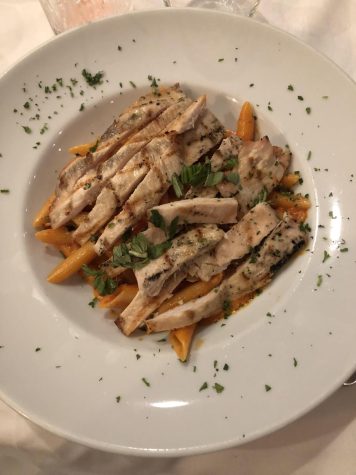 Treat yourself to a nice meal
Valentine's Day is a great time to treat yourself if you're single. Imagine a delicious medium rare steak with roasted potatoes, oreven lobster with that delicious salted butter. Whether it's ordering in, making the meal yourself, or deciding to dress up and go out, treat yourself. You'll be sure to forget about the fact that you're single (hopefully). 

Relax with a spa day
Relax and have yourself a spa day with roses and candles. 

Enjoy a beauty treatment, and maybe bring a friend along

with you. Those cucumbers are just waiting to help relax you.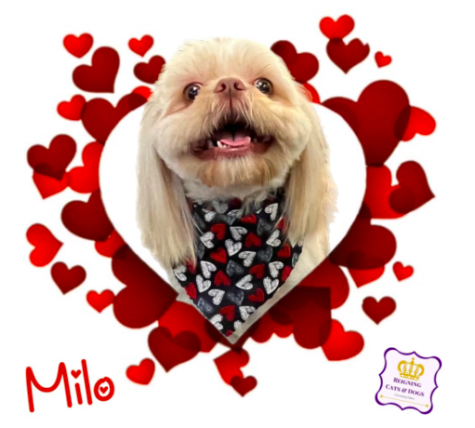 Spend it with your pet
Don't feel bad, your pet is single too. Your pet can give you the same amount of love just as your significant other would or even more, if you had one. Snuggle up on the couch with a warm blanket, go for a walk, or even bake them a sweet treat.
Take a quick getaway
Plan a small weekend trip to escape the PDA that you pass on every corner. Travel to a destination you've already visited like New York City or a new place like Las Vegas. Maybe even bring a friend to join you on your quick getaway.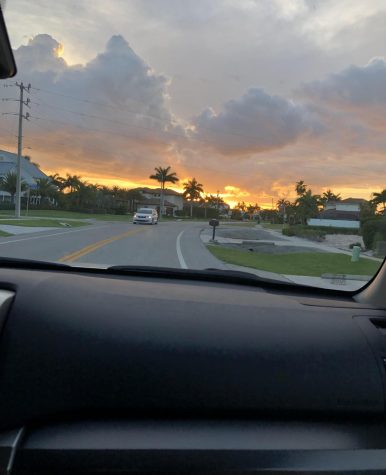 Go on a shopping spree
Splurge on something you've had your eye on but haven't had the chance to buy. You might be alone, but at least you have  new items to show off.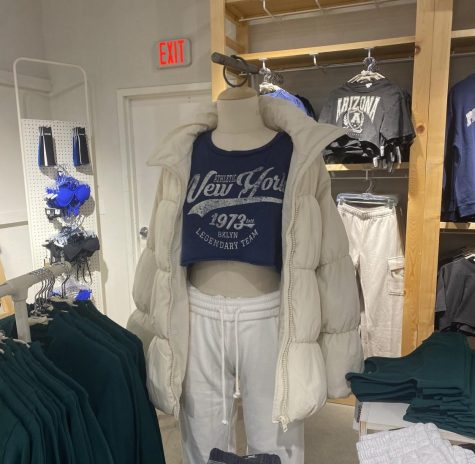 Have a movie marathon night
Since you'll be watching alone, you don't have to worry about someone interrupting the movie every few minutes. Don't forget the endless junk food you can stuff your face with. You might not want to get off of your couch this weekend, so this is the perfect opportunity. Leap Year, To All the Boys I've Loved Before, Always be My Maybe, and Ten Things I Hate About You are all great ones to try.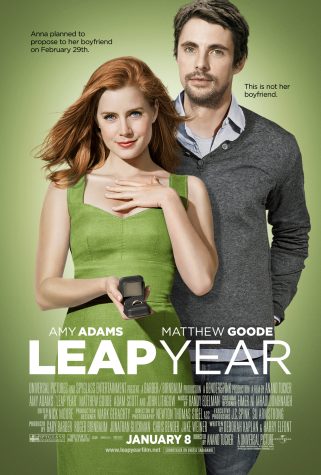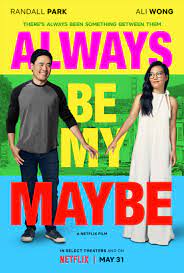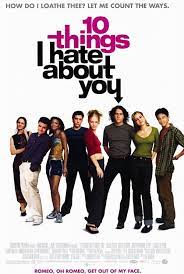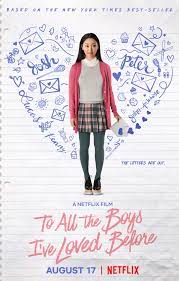 Don't feel bad if you're single because there are plenty of things to do that are way more relaxing and care free. There is no stress to buy your significant other a gift or go out of your way to do something spectacular. Spend that time with friends or even your pet instead.