Don't Be Basic—Bake Something Special for your Valentine
Putting some sugar and soul into your sweetheart's gift.
Let's be honest, Valentine's Day is cute with the chocolates wrapped in pink, red, and white foil and those little message hearts cooing about how much your valentine adores you—but the chocolate is exactly the same as any other day and the little message hearts taste like stale chalk. Come on, do you really want to eat something that says 'Smack' or 'Hubba Hubba' on it? And don't even mention the 'Perfect Man Chocolate.' 
So instead of going to the store like any other victim of Cupid's arrow, why not bake something for your 'love bug' instead?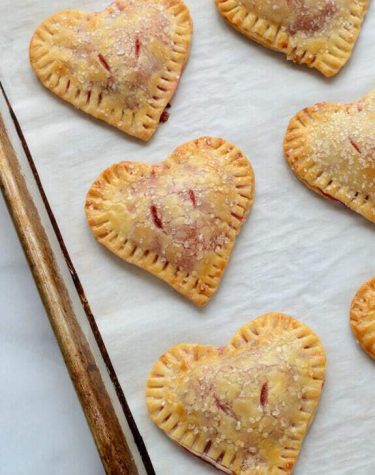 If you can list five reasons why you picked your valentine, surely you can bake something with only five ingredients. These heart-shaped hand pies are stuffed with strawberries and only take 25 minutes to make. Give it to your valentine for a special and homemade baked gift.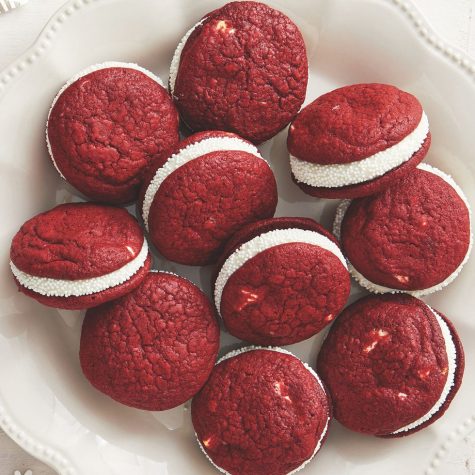 There's nothing that screams Valentine's Day more than red velvet. These cookies will make an adorable and swoon-worthy gift for your valentine compared to a typical box of chocolates. The only thing is, this recipe takes 2 hours to complete. But what are a few hours in the kitchen compared to seeing your valentine's face turn the same shade as these cookies?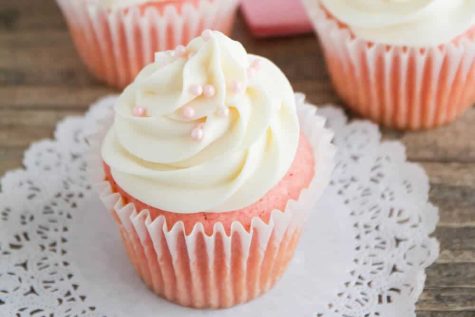 Oh yes, you've just heard about red velvet, but have you ever heard about pink velvet? Let's be honest, everyone is a sucker for pink. And something about freshly baked cupcakes just seems right. But you know what seems even more right? Giving a homemade pink cupcake to your special someone. I'm sure they'll be tickled pink.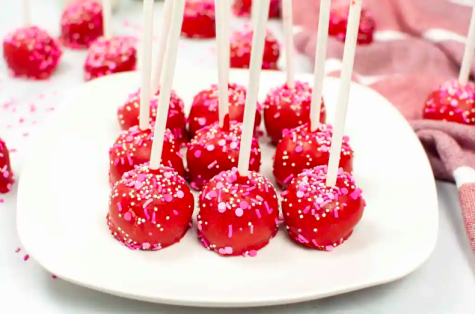 People say love makes your heart go 'pop!' But honestly, why bother bursting your heart and having to go to the hospital for internal bleeding when you could just get your valentine this cake pop instead? Nothing can go wrong with hand-decorated cake pops. It's a lot cheaper than a hospital bill…and a lot tastier.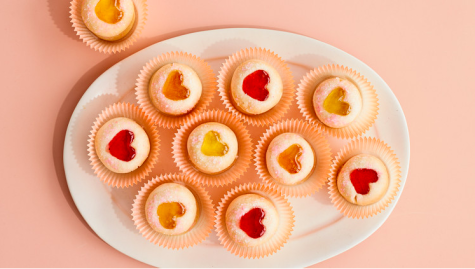 Who doesn't love cookies? If you aren't big on decorations and just want a simple recipe that looks amazing, this recipe is for you. Just taking an hour to make, these cozy and classic cookies will make your valentine turn to jelly.
Overall, Valentine's Day is a special day dedicated to sappy displays of affection and cherishing the people that you care about. So how about you show some effort and leave those boxes of chocolates on the store shelf?