Shoot For The Hearts
Make this Valentine's Day special
We get it—Valentine's Day may not be the best single or taken, but this year everyone needs to step it up. Don't be a heartbreaker this Valentine's day, you need to raise your expectations— don't aim for the lowest, shoot for the highest.Your significant other should want you to feel like you're the only other person in the world. Both individuals in the relationship should have ideas for the holiday that makes your heart melt into a million pieces. Don't start lacking now. Don't just stick to the cheap, ugly heart shaped jewelry or the big bags of candy no one wants. Go crazy, and make them fall in love all over again with these 5 ideas. 
1. Venus et Fleur:
Don't buy your significant other a bouquet of flowers that will die in a week. Go the extra mile and spend a good amount of money on beautiful flowers that last for years. These flowers will be a living symbol of your love for one another. Maybe it can even help the rough patches throughout your relationship. Do it to prevent the worst. Hopefully, your relationship can last longer than these flowers because they last for about two years or even more if taken care of properly. They come in many different colors and shapes that you can customize to make them special for the one your significant other.
2. Women: pay for dinner:
What's better than treating your man to a dinner that he enjoys? Be different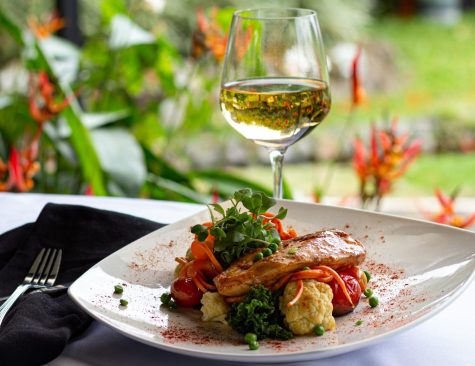 and switch it up a bit. Yeah, the man buys expensive gifts, but what's better than food? Doing this will make them feel special, and know that they are not the only ones spending money. We all know that boys love food, so treat them. This is what separates a good girlfriend from a great girlfriend.
3. Movie Night: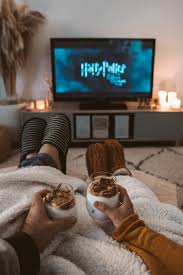 If going out for dinner is not your style, no need to worry. Pick up to 3 movies that your significant other absolutely LOVES. Make sure you include a cute set up, with many snacks, and fluffy blankets that keep you guys cozy. The littlest thing like this can make your significant other so happy, and especially excited to spend the night in PJ's with you other than uncomfortable jeans. There's nothing better than snuggling with someone you love while watching your favorite movies!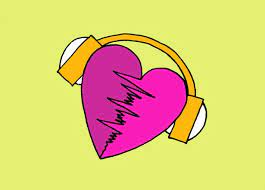 4. Make A Playlist:
There's no better way to show how much you love your significant other than making a playlist for that special music lover of yours. Music taste varies for everyone, it is something unique. You can choose songs that remind you both of a special moment or just songs they enjoy. There's no better way to prove how much you know your significant other than making a playlist filled with their favorite songs. 
5. Scrapbook: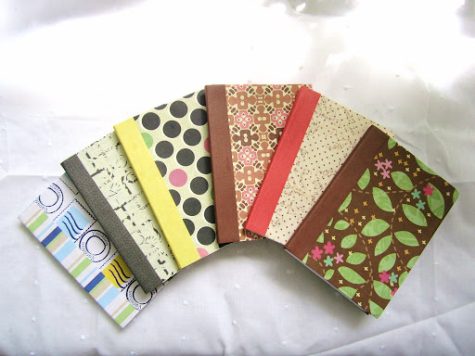 What's better than making a scrapbook with all of your favorite memories in it? This is a great idea for you if you're into all of that cute stuff. Being able to flip through pages and see all your memories is an experience that never gets old. The more pictures the better, and don't lack on the words! Your significant other would DIE to get their hands on one of these, especially since it's a book that contains all the love you two have for each other.
To wrap things up, do something special for your significant other. Completing one of these five ideas will guarantee you a lovely Valentine's Day.