A Teenager's Guide to Gifts
Don't have any gift ideas for the holidays? The Lance has you covered!
The holiday season is upon us! Giving and receiving gifts can be just the pick-me-up we all need in a time like this, but with the pandemic making in-person shopping inaccessible, many of us are resorting to the convenience and safety of online shopping. However, it is crucial to get your holiday shopping done sooner rather than later to ensure that your gift arrives on time.  With the spirit of giving spreading quickly, here is a list of 101 present ideas to give to a loved one, or maybe put on your own wishlist! From pajamas to a single-serve blender, these are items you never thought of, but need to buy.
Gift Cards
1. Visa
2. Clothing stores (PacSun, Hollister, Nordstrom, Lululemon, Urban Outfitters)
3. Makeup stores (Sephora, Ulta, Glossier)
4. Amazon
5. Target
6. Gaming/electronics store (GameStop, Best Buy, Apple)
7. Home stores (Dormify, Homegoods, PBteen)
8. Food (DoorDash, Chipotle, Starbucks, Dunkin')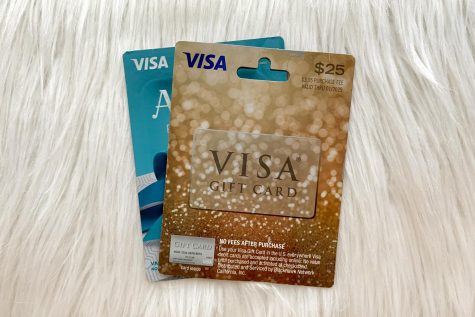 Clothes & Shoes
9. Sweatshirts
10. Your favorite influencers' merch
11. Pajamas (womens, mens, matching family set)
12. Uggs
13. A new pair of sneakers (Jordans, Air Forces, Yeezys, Converse, Supergas)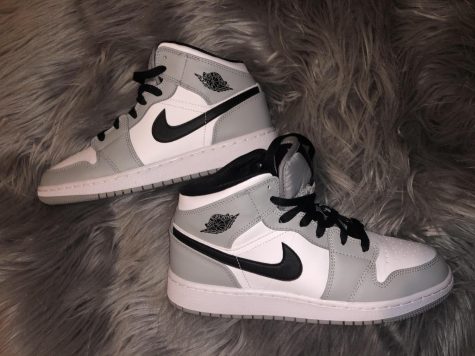 Accessories
14. Jewelry (Tiffany, Kay, Mejuri, Baublebar)
15. Sunglasses 
16. A new phone case (Wallflower, CASETiFY, Redbubble)
17. A PopSocket
18. A wallet (Coach, Macy's, Target, Princess Polly)
19. A purse (Motel Rocks, DSW, 6pm, Princess Polly, The Real Real)
20. A backpack (Fjallraven, Michael Kors, Herschel)
21. Trendy masks (Tory Burch, Brian Lichtenberg)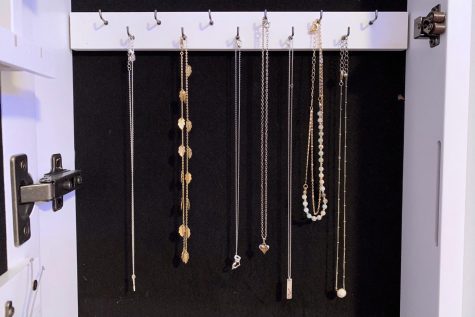 Decor
22. LED lights or fairy lights
23. Star projector 
24. Cool and trendy posters or wall art (Dormify, Posterfi)
25. Fake plants (succulents, vines)
26. Throw pillows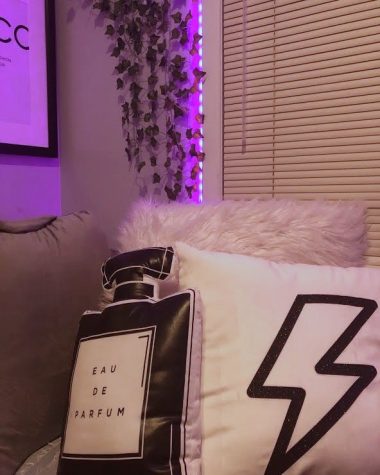 Comfort
27. Blankets (burrito blanket, mermaid blanket, throw blankets, chunky knit blanket)
28. A COMFY 
29. Slippers 
30. A robe (Victoria's secret, Ugg, Macys)
32. Candles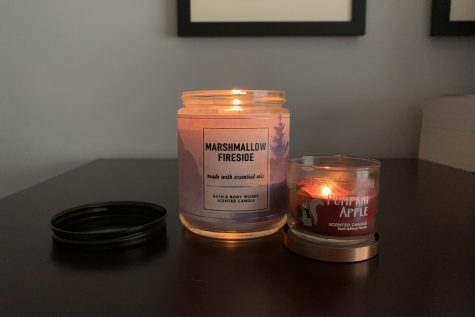 Hobbies
33. Painting kit (beginner, advanced)
34. A skateboard 
35. Books
37. A puzzle (300 piece, 500 piece, 1000 piece)
38. A child or adult coloring book
39. A tie dye kit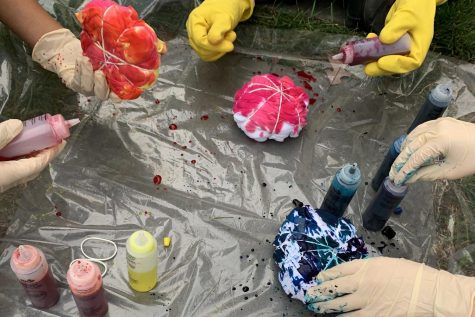 Beauty & Self-care
40. Face masks
42. A new face wash
43. Skin serums 
44. Skin care set
45. A foot spa
46. Lush bath bombs or bubble bars
47. A luxury perfume or cologne
48. A shaving kit
49. Shower steamers
50. A Theragun mini
51. A curling iron
53. A hair dryer
54. A hair mask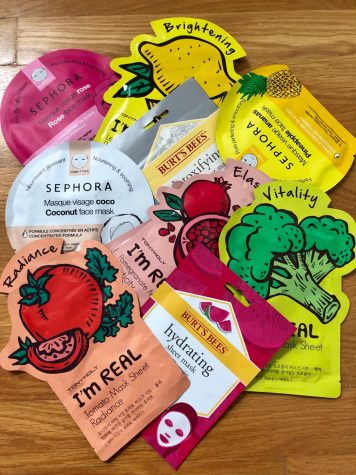 Kitchen
55. A cooking set
56. An airfryer
58. A coffee maker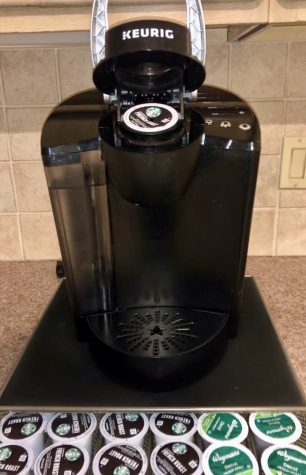 Food
59. A snack or candy assortment
60. Make your own hot sauce kit
61. An Edible Arrangements assortment
63. A bubble tea kit
64. Make your own fortune cookie kit
Music
65. A bluetooth speaker (JBL, Sony, Beats)
66. A record player
67. Wireless earbuds (AirPods, AirPods Pro, Powerbeats Pro, Echo Buds)
68. Headphones (Beats Solo Pro, Beats Studio3)
69. An instrument (guitar, keyboard, ukulele, flute, drums)
70. A Spotify or Apple Music subscription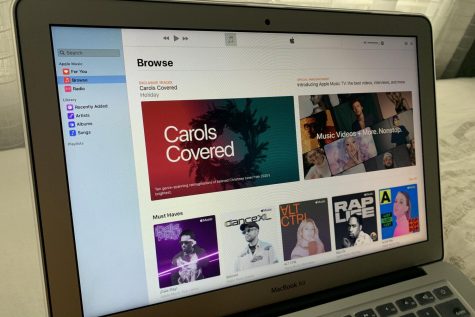 Electronics
71. An Apple smart battery case 
74. A Fitbit
75. An Apple Watch
78. Kindle 
79. A Hoverboard or electric scooter
80. Wireless bluetooth karaoke microphone 
81. A drone
82. Nintendo switch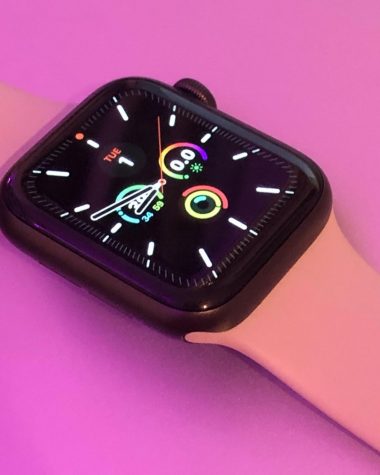 Photography
86. FujiFilm polaroid camera bundle
88. A waterproof digital camera
92. A GoPro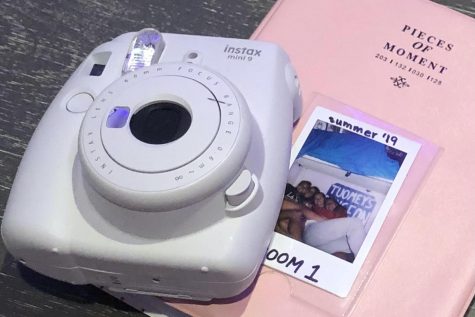 Sports
Miscellaneous
95. Hydro Flask
96. A planner
97. Long distance touch bracelet
99. AncestryDNA Kit
100. A UV sanitizing wireless charging station
101. A ton of stickers! (RedBubble, Amazon)