One of the best parts about being an upperclassman at NVOT is the fact that you receive privileges to go out for lunch. However, with so many food options in the area, it's hard to decide what to eat.  To solve this issue, Lance staffers ranked the top 5 fast food joints in the area and have provided order recommendations.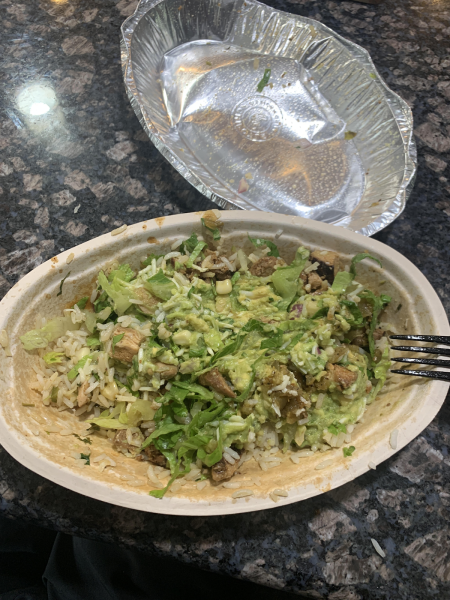 1) Chipotle
Topping the list is Chipotle. It's easily the best because it's healthy-ish, quick, filling, and home to a ton of options that make it really hard to choose from. The closest Chipotle is in the Closter Plaza which gives anyone with a car ample time to get their food and come back.
Kevin's Recommendation: I recommend a bowl with white rice, guac, corn, cheese, tomatoes, chicken, and lettuce. If you're trying to be healthy it's a pretty good option and it's filling so you won't be starving by the end of the day.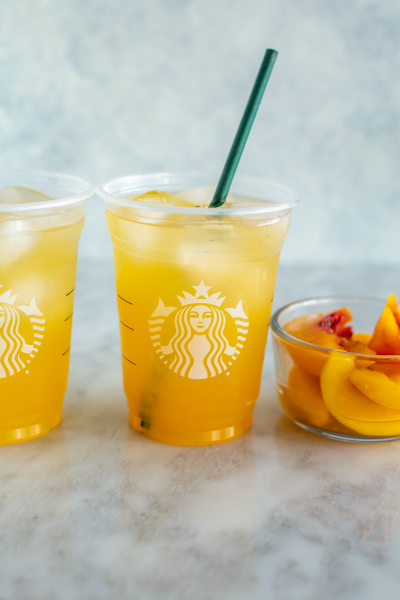 2) Starbucks
Runner-up is everyone's favorite coffee shop, Starbucks! It's located in Bi-State so juniors who don't have a car can have an easy time getting something and their menu is so diverse that virtually anyone can find a drink that they'll love. Their refreshers are addictive and their coffee is of great quality compared to many other popular options. Despite being more widely known for its drinks, Starbucks also has a variety of great food options to choose from like its pre-made sandwiches that can be picked up quickly if you're in a hurry.
Addie's Recommendation: I love the iced peach green tea or their cold brew if I want coffee.
3) Shake Shack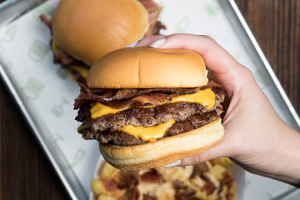 While restricted to the East Coast, Shake Shack is easily one of the best fast food places to eat (as long as your wallet doesn't mind). The burgers are great and they have a diverse selection of drinks. The only major downside we have found is that the nearest Shake Shack is in Nanuet, so unless you have a car, you may be better off going to Mooyah in Bi-State.
Justin's Recommendation: I recommend the bacon cheeseburger with a chocolate shake and fries. Whoever eats regular burgers is a psychopath because adding even one piece of cheese makes it taste far better. P.S. A not so secret hack that tastes pretty good is dipping your fries in the chocolate shake to get a taste of both sweet and salty.
4) Chick Fil A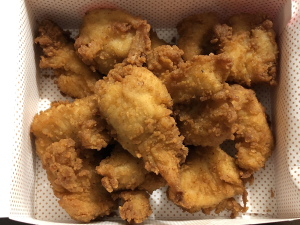 Chick-fil-A is one of the most reliable fast-food restaurants on this list. No matter what you get, you know that you're going to be happy with your food. And while Popeyes does have a better chicken sandwich, Chick-fil-A's fries, nuggets, and drinks shows that it has the better overall menu. Just like Shake Shack, Chick-fil-A is quite far, so your best bet is to pray you have a free period to make up for the distance. Also, their staff is, like, scarily nice. It's a little creepy but we always appreciate a nice staff. 
Kiran's Recommendation: I recommend the chicken nuggets and fries with a side of Chick-fil-A sauce. The chicken nuggets are top-notch compared to other fast food restaurants like McDonalds or Wendy's, and the sauce is one of, if not the best, sauces of any fast food restaurant. 
 5) Wendy's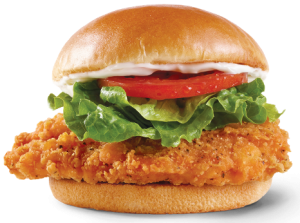 At the bottom of the list is Wendy's. Wendy's isn't necessarily bad but compared to the rest of the list, it ranks at the bottom. Wendy's basically has everything you could possibly want, but mostly everything is just average. That said, the closest Wendy's is in Tappan, which makes it a great place to get food during lunch.
Jahnavi's Recommendation: I recommend a spicy chicken sandwich with fries and a strawberry lemonade. The spicy chicken sandwich is by far the best item on their menu and their lemonade is actually amazing. I know we said they're mediocre, but I mean, it's not that bad.